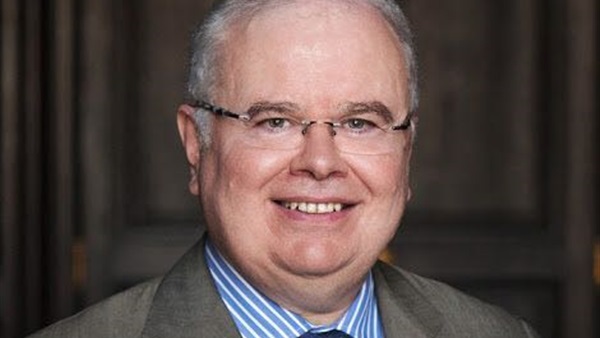 Egyptian President Abdel Fattah al-Sisi hosted on Sunday Patrick Gerard, the President of the French National School of Administration, to discuss the partnership with the French School's Egyptian counterpart, the Egyptian National Academy, which aims to prepare the next generation of Egyptian leaders in all fields, reported Al-Ahram.
Egyptian Presidential Spokesman Bassam Radi announced that during the meeting Sisi looked forward to utilizing the experiences of the French School and applying them in Egypt. He hoped that it would sucessfully form a fully-equipped organization to conduct the country's administrative affairs, benefiting from its knowledge of Egyptian society and what Egypt requires to prosper.
Meanwhile, Gerard said he was impressed by the youth he met in the Egyptian National Academy during his visit, taking this as an indication that the partnership will be particularly useful in producing the best future governmental leaders.
The French National School of Administration was created in 1945 by Michel Debre to democratize access to senior civil service positions. The school selects and undertakes the initial training of senior French officials: It is considered to be one of the most elite French schools, both because of its low acceptance rates and because a large majority of its applicant pool has already graduated from other elite schools in the country. Thus, within French society, the school stands as one of the leading pathways to major positions in public and private sectors.
As for the Egyptian National Academy, the school was created in 2017 by Sisi through presidential decree 434, based on the final recommendations of the Sharm El-Sheikh conference in 2016.