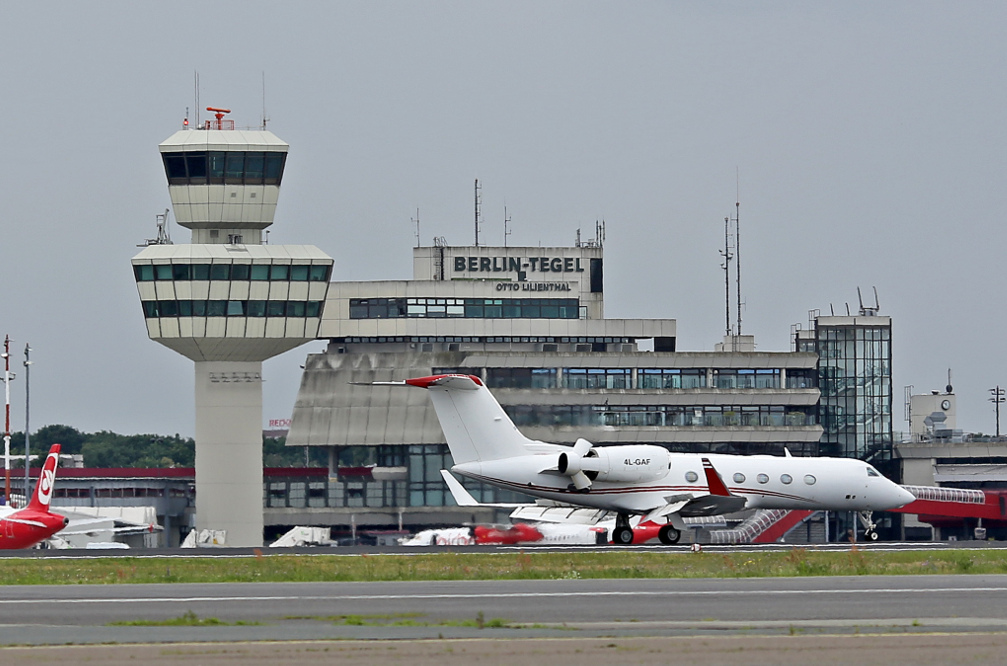 Travel and tourism company TUI fly Deutschland revealed on Sunday that the company's flights to Egypt would increase by 20 percent in November 2018, compared to 2017.
The company will operate 27 flights per week from German airports to Egypt, including 19 to Hurghada city.
Meanwhile, Egyptian hotel booking rates have reached 95 percent, while floating hotels are being overbooked according to Ihab Abdel Aal, Member of the General Assembly of the Egyptian Travel Agents Association.
Chairman of the Tourism Promotion Committee (TPC) in Luxor, Mohammed Osman, stated the importance of operating two sleeping trains from Cairo to Luxor (No. 84 and 86), which more tourists will rely on as the ticket prices of domestic airlines increase.
Osman added that the number of tourists coming from Japan, United States, Spain and Latin American countries also increased in 2018, believing that it would revive tourism in the Capital of Egyptian Antiquities, in Luxor city.
Edited translation from Al-Masry Al-Youm.