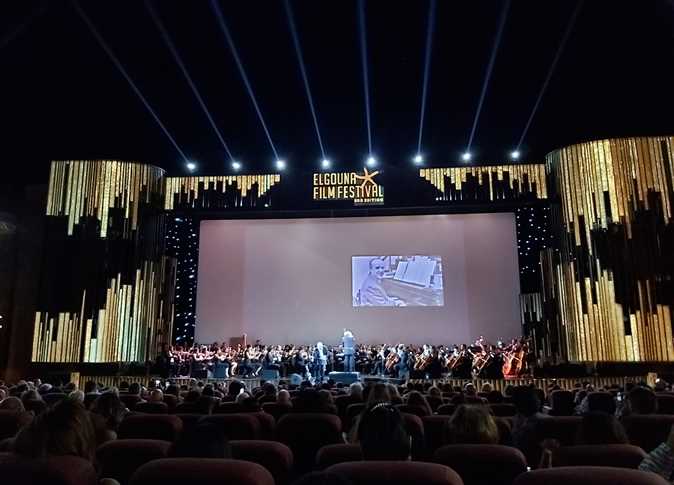 The El-Gouna Film Festival (GFF) announced Saturday its call for entries to its fourth edition, scheduled to run from September 24 to October 2, 2020.
Submissions for feature narratives, documentaries and short films are open starting March 1 until July 15, the GFF's statement said.
Entries are accepted from filmmakers worldwide, with selected movies eligible for screening in the festival's official Feature Narrative Competition, Feature Documentary Competition, Short Film Competition and Official Selection Out of Competition.
Juries composed of eminent film personalities and cinema professionals will select the winners in each of the three main competitions, the statement said.
The El Gouna Gold, Silver and Bronze Stars will be awarded to the top three films, with a special award going for the best Arab film in each of the three main categories.
Other awards include the Best Actor and Actress for films competing in the Feature Narrative Competition, with the GFF's exclusive Cinema for Humanity Audience Award presented to films exemplifying humanitarian themes.
The GFF's Director Intishal al-Timimi said that in these past three years the festival has stood on solid ground as it offers participants excellent opportunities to showcase their work and connect with peers, experts, the media and audiences from around the world.
"We stay firmly committed to offer a festival experience that enriches local, regional and international industry professionals. The submissions we will review for our fourth edition, will allow us to build on the rich portfolio the Festival has created in the past years," Timimi added.
Regarding the GFF's current ambitions, the festival's Artistic Director Amir Ramses said "Following the positive feedback our program received from audiences, critics and filmmakers during the past three editions; we begin our fourth year with the ultimate question: What's next? Can we keep up with the success of the past editions?"
"There is no doubt that we are filled with enthusiasm and ambition, as we anticipate some important productions and new artistic discoveries in 2020, and, as usual, we aspire to be the first to showcase these masterworks in the region."