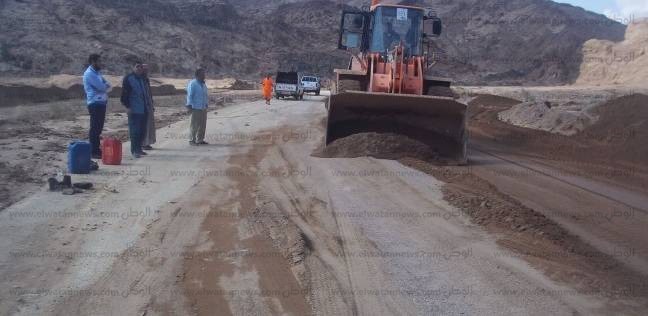 Prime Minister Sherif Ismail issued on Sunday a decision to establish a public free zone on a plot of 226.047 acres to the northeast of Nuweiba Port in South Sinai governorate.
The decision stipulates that the General Authority for Free Zones and Investment (GAFI) will be responsible for funding, establishing, and providing utilities to the zone. GAFI also will carry out and fund works of maintenance, replacement and renewal of utilities and construction.
GAFI will obtain 75 percent of the projects' profits of usufruct until it will gain all costs which GAFI will pay for carrying out the works. 100 percent of profits will then be delivered to South Sinai governorate as being the mandate holder of the free zone.
Edited translation from al-Masry al-Youm