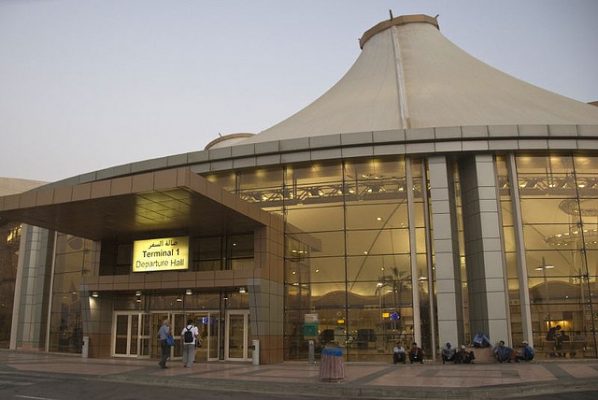 Governor of South Sinai, Khalid Fouda, will invite the families of the Russian airplane crash victims in North Sinai for a mass in Sharm el-Sheikh, after Egyptian and Russian governments resume flights between the two countries. 
Bilateral relations between Egyptian and Russian people are unique, said Fouda during a memorial ceremony in the Church of Semites, Sharm el-Sheikh, for the 2nd anniversary of the Russian airplane crash, on Monday.  
At the beginning of the ceremony, amidst the sad atmosphere, children placed flowers and candles on icons and images of the airplane's victims and several families of the Russian victims shed tears.
Fouda and the Russian Consul to Egypt, Yusup Abakarov, held up colored balloons with the names of the victims and then let  them go under the church roof.
The ceremony was attended by the Russian Consul to Egypt, Yusup Abacroff, and Anba Apollo, Bishop of South Sinai, amid a large presence of Ukrainian and Russian tourists in Sharm El Sheikh.
Fouda said on October 21 the tourism sector in Sharm el-Sheikh lost $4 billion over the past two years, as a result of the crash landing of a Russian passenger jet in 2015 that killed all 224 people on board.
Russia suspended flights to Egypt following the incident in Sinai, since then Egypt has received several Russian experts who have inspected the security methods at Egyptian airports.
Edited Translation from Al-Masry Al-Youm