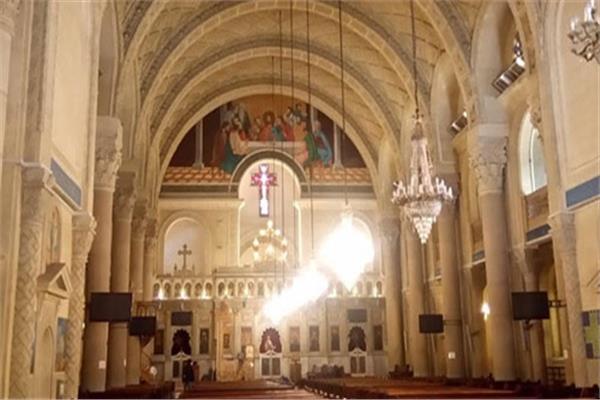 Several governors and executive officials congratulated Copts across Egypt for Christmas on January 7, ordering local units at the governorates to continue preparations to secure the celebrations.
Churches and dioceses in Minya decorated their buildings to receive prayers for the Christmas mass. The Minya Security Directorate meanwhile placed security personnel at the churches, establishing a security plan in coordination with the armed forces to protect the celebrations.
The governor of Minya Osama al-Qadi opened parks for free, and formed an operations room to follow up the celebrations and monitor any complaints.
The governor of Luxor Mostafa Alham headed to Diocese of Saint Gerges in Armant for the Christmas celebrations.
Elsewhere, the Qena Security Directorate finished preparations to secure various establishments, churches, and monasteries in cities across the governorate.
The chief of the Qena Security Directorate Sherif Abdel Hamed finalized the security plan to protect the governorate's churches and monasteries. The plan includes installing metal detector gates at church entrances, iron barriers near the churches, and preventing any cars from stopping to close to the churches.
Rapid Intervention Forces, and fixed and mobile patrols will be available in case of emergency. Security caravans will be available on the Western and Eastern Desert Road, Abdel Hamed said.
The governor of Sharqiya Mamdouh Ghorab meanwhile followed up preparations for the service sectors across the governorate's cities for Christmas celebrations, stressing that the governorate is cooperating with executive bodies and the security directorate to implement its plan to secure the churches.
Edited translation from Al-Masry Al-Youm