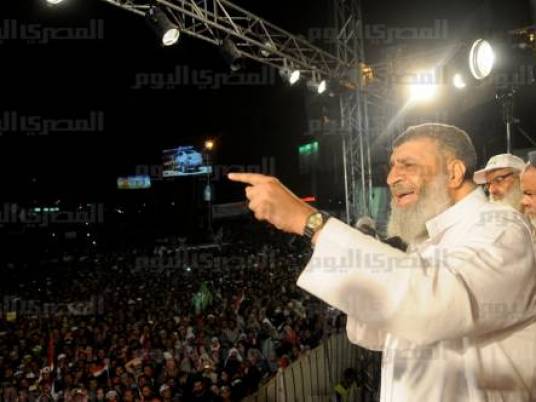 Minister of Transitional Justice Mohamed Amin al-Mahdy will task a fact-finding panel to probe all incidents of violence following the 30 June uprising that ousted former president Mohamed Morsy last July.
Mahdy accused the Islamist political groups, especially the Muslim Brotherhood, of failing to commit to the "rules of the democratic game," which he said led to the absence of "fruitful dialogue that could result in real reconciliation."
Mahdy, in his statements, said "the Brotherhood are responsible for open instigation on violence," arguing that "even if they had not used weapons, they urged for using them, and are indirectly responsible for everything going on at Egyptian streets."
The minister said the Brotherhood's refusal to "recognize the society's will until now" is evidence to their disloyalty to the country.
No mention was made, however, whether the fact-finding panel would also investigate the violence perpetrated by the military-backed government itself, which was responsible for killing almost 600 protesters when the order was made for the army to disperse various pro-Morsy sit-ins throughout Cairo.