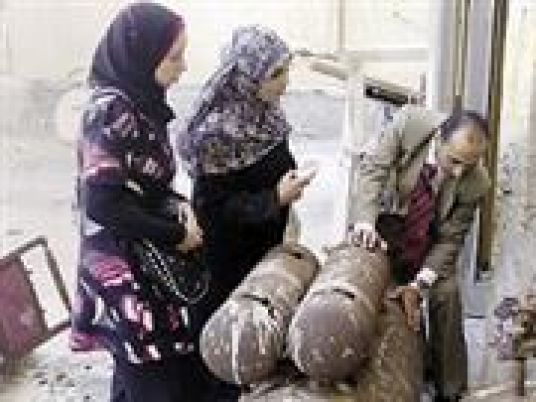 The prices for Halwet al-Mouled (Mouled Candy) have increased by 10 percent this year and sales of the candy have decreased by 20 percent. Experts believe these fluctuations can be attributed to the strained economy.
The chairman of a commercial chain, Khaled Fathallah, believes the price increase will be limited.
Sales declined by 20 percent due to the lack of liquidity on the market after the issuance of platinum certificates by banks at a high interest rate, Fathallah said.
Khalil al-Kholy, who is a member of the Food Division with the Federation of the Chambers of Commerce, said the price of imported sugar declined, causing a surplus of locally-made sugar. The price for one ton of imported sugar reached LE3,000, while the price of local sugar is LE4,000 per ton.
Edited translation from Al-Masry Al-Youm