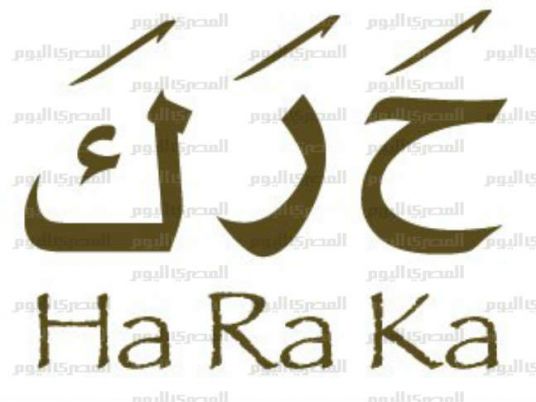 The British Council will host the launch of ARC.HIVE on Thursday evening, an initiative that serves as the first archive of contemporary Arab performing arts.
The evening will also feature a reception and art program commemorating the 2011 fire that destroyed L'Institut d'Egypte.
ARC.HIVE was created by Egypt's Adham Hafez. Hafez also founded HaRaKa for Dance Development and Research, the Arab world's first movement and performance research project, in 2006. The project, which is hosting Thursday's program along with the British Council, operates from Cairo and through many local and international initiatives.
The archive is the product of seven years of research on the production conditions of contemporary performances, the views on this market and the infrastructure responsible for theoretical knowledge for performing arts in Syria, Lebanon, Jordan, Egypt and Tunisia.
The project aims to create three units for the contemporary performing Arts–one based in Cairo for the Arab region, a second in the German city of Cologne for Europe and a third based in New York for North America.
The three units shall be connected to work together on projects aiding the archiving, and to maintain a balance between theory and practice on the ground.