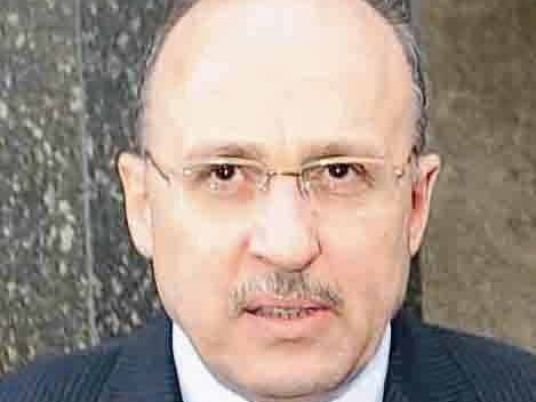 Health Minister Adel al-Adawy issued a decision to cut the price of the local Sovaldi drug, dedicated to the treatment of hepatitis C patients to LE1,600, rather than LE2,400.
The minister promised patients with more cuts in the coming period.
Adawy told Al-Masry Al-Youm that the drug was sold in pharmacies at LE2,670, then the price fell to LE2,400, and will further be reduced to LE1,600 upon the ministerial decision.
He explained that the price of the raw material for the drug is witnessing a global decline.
Adawy added that his recent decision on the registration of medicines aimed to eliminate what he called the "drug mafia", to abolish monopoly, and to improve the image of the Egyptian medicine throughout the world.
Tarek Salman, Assistant Health Minister for the Pharmacy Sector, said in a statement yesterday, that Adawy passed resolution no. 425 of 2015 to register pharmaeutical human lotions, describing the decision as an unprecedented step forward in the general policy of the medical sector in Egypt. This will help keep up with global development in the pharmaceutical industry and address problems that have emerged in the pharmaceutical market, such as the delay in getting the marketing license for new products.
Edited translation from Al-Masry Al-Youm