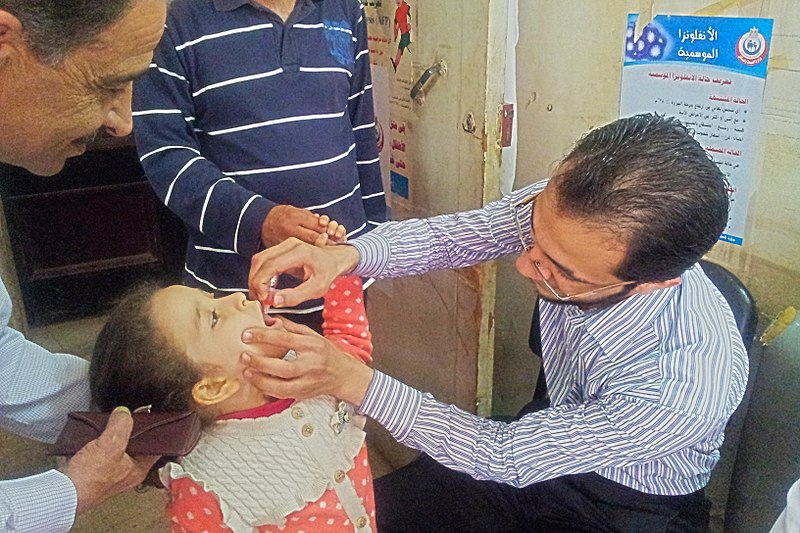 Minister of Health and Population Khaled Abdel Ghaffar asserted on Tuesday that the presidential health initiative for the early detection of anemia, obesity and dwarfism among children will continue.
During a visit to Martyr Hany Mostafa School in Heliopolis, the minister said his ministry was keen on coordination with the Ministry of Education on the initiative.
The initiative was launched in 2019 to treat primary school pupils who suffer from anemia, obesity and dwarfism across the republic.
Assistant to the minister of health, Khaled Megahed, had said the initiative will examine 15 million Egyptian and non-Egyptian students in the primary stage at 29,444 public and private schools.
The students' weight, height, and hemoglobin will be measured to detect diseases resulting from malnutrition and develop the proper mechanisms to improve their health.