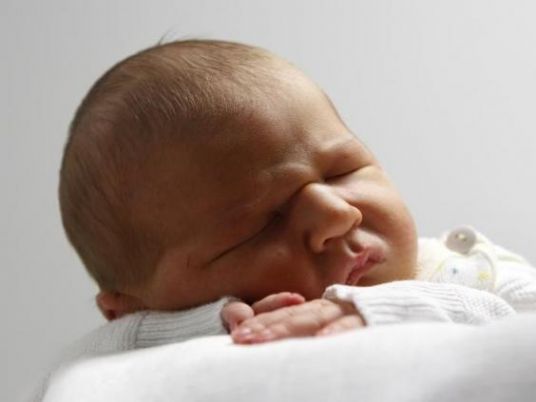 US research out this week suggests that teaching parents techniques to help encourage healthy sleep habits in their children could help to prevent obesity.
The new study, conducted by Penn State College of Medicine researchers, could lead to a new intervention technique to help tackle the growing levels of obesity worldwide.
The team studied the use of the intervention using data from the INSIGHT study (Intervention Nurses Start Infants Growing on Healthy Trajectories), a longitudinal trial study which looks at how responsive parenting intervention can prevent obesity.
A total of 291 mother and baby pairs were recruited, with the mothers randomly assigned to one of two groups.
One group was given obesity prevention education that covered sleep-related behaviours, bedtime routines, improving sleep duration and avoiding feeding and rocking to sleep.
The other group, a control, were given safety education about preventing sudden infant death syndrome.
The study showed that the infants of parents who had learned the bedtime techniques went to bed earlier, had a more consistent bedtime routine, and slept for longer than the infants whose parents had been given safety education.
The infants were also more likely to self-soothe to sleep without being fed, and were less likely to be fed back to sleep when they awoke during the night.
And at nine months, infants who both self-soothed and went to bed by 8 p.m. slept for on average 80 minutes longer or more than those whose bedtimes were after 8 p.m. and did not self-soothe.
In addition, the team saw that the intervention also had a positive effect on obesity as well as sleep, with the babies in the bedtime techniques group gaining weight more slowly than the control group, and less likely to be overweight by age one.
Commenting on the findings lead author Ian M. Paul had this advice for parents, "A lot of parents try to keep their babies up longer, thinking that then they'll sleep longer at night and they won't wake up. We found that's not true. When parents keep babies up longer, they just sleep less."
"If you want your baby to sleep longer and better, put them to sleep earlier. Regardless of what time you put babies to sleep, they wake overnight. If we don't set the expectation that they're going to be picked up and fed, they learn to soothe themselves back to sleep."
In addition to helping prevent obesity, better sleep habits also have added health benefits for both parents and children, with lack of sleep previously shown to have a negative effect on a child's development and parents' psychological well-being.
The results of the study can also be found online in the journal JAMA Paediatrics.