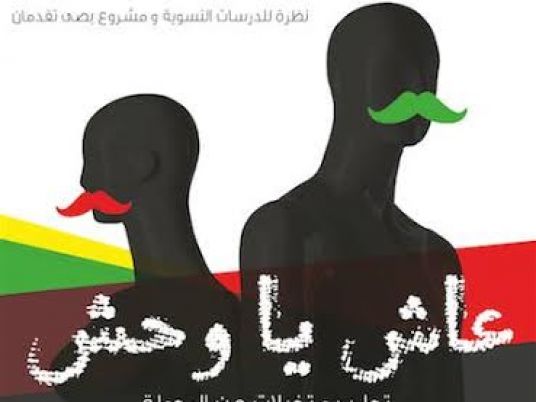 Movie theaters have seen a 70 percent drop in ticket sales compared to three weeks ago, which sources at the Cinema Chamber attribute to the heat wave.
Producer Ahmed al-Sobky said his film "Shad Agza" starring Mohamed Ramadan and directed by Hussein al-Meniawy made LE18 million in the three weeks before the heat wave, but did not make much after that.
He added that the movie theaters requested his other film "Hayati Mebahdela" not be shown because it is not selling, but the Cinema Chamber rejected their request.
"The heat wave made people stay at home or go to the beach," he said. "I hope the weather gets better soon."
Sherif Mandour of the Cinema Chamber explained that the theater may stop screening a film if it does not achieve a minimum sales figure agreed upon with the producer. "We call it a holdover," he said.
Producer Tarek al-Erian said sales of his film "Awlad Rizq" dropped by 20 percent after it had made LE1.8 million.
Abdel Gelil Hassan of the Arab Distribution Company said matinee times were more affected by the heat than prime times.
But film critic Tarek al-Shennawy attributed the drop to the security situation. "It is not the heat wave because movie theaters are air-conditioned," he said. "People are afraid to go to the movies. Also, the films are not that good."
Edited translation from Al-Masry Al-Youm