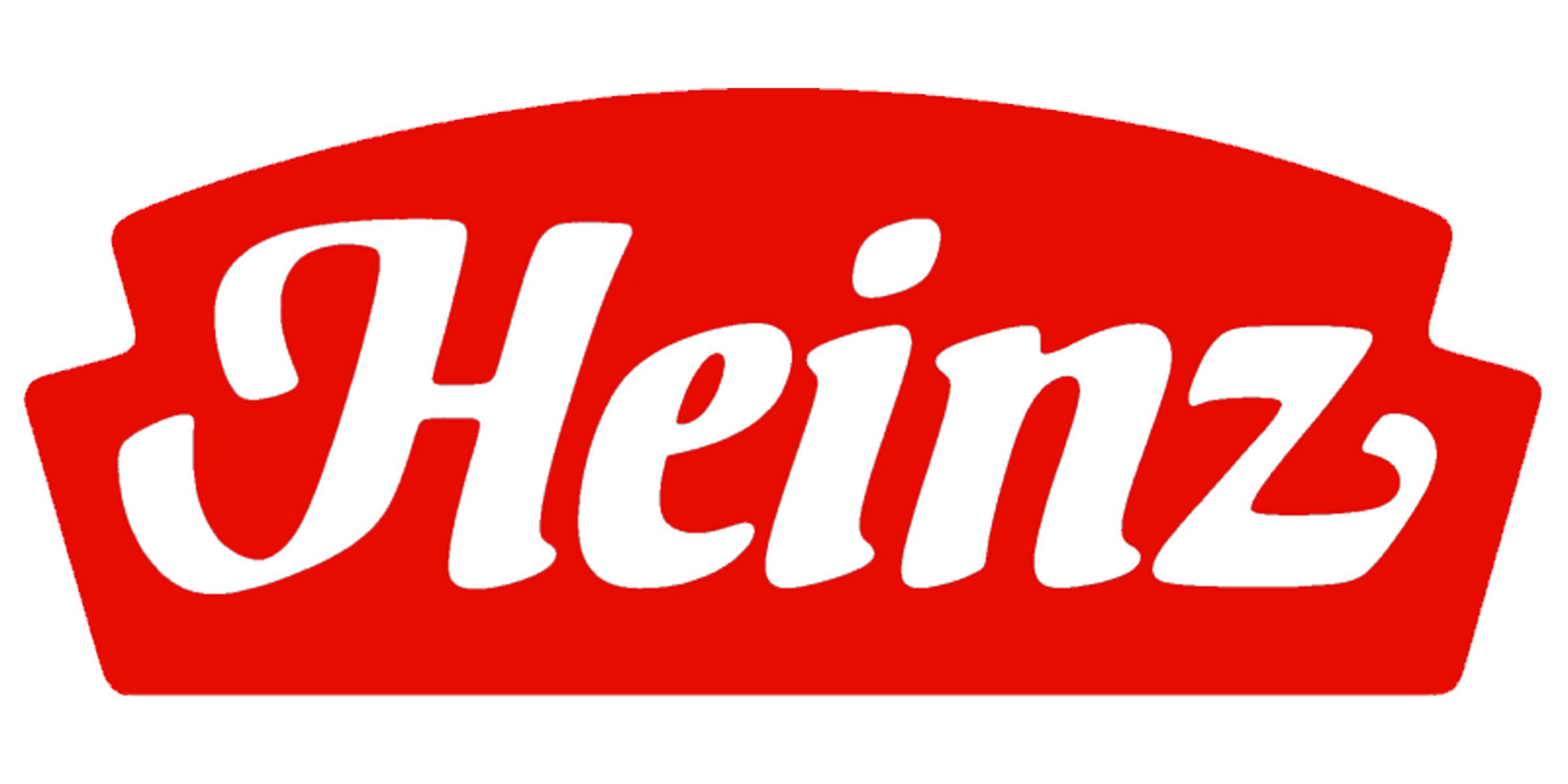 Egypt Minister of Trade and Industry Tarek Qabeel received a detailed report on the results of the Industrial Control Authority's (ICA) inspection to Cairo Food Industries (Heinz-Egypt), to ensure conformity of products with the standard specifications.
ICA's report said that results of the tested samples that have been withdrawn from the production lines proved that company's products are in line with the standard specifications; also no irregularities marred the production process, particularly with regard to adherence to health standards and requirements, in order to preserve the health and safety of the Egyptian consumer.
The report said that in a previous visit to Heinz factory, the ICA's officials noticed some administrative observations in dealing with the returned products from the market, as well as the production date stickers on final product containers.
During this recent visit, ICA's inspectors made sure that the factory officials were committed to addressing the observations noted in the earlier ICA report.
The ICA's inspectors also made sure there was a marked improvement in the ways of storage, in organizational terms, and the availability of all necessary health requirements.
The Chairman of the ICA, Ibrahim al-Manasterly, said that his authority is keen to ensure factories' commitment — especially food factories — to applying the highest standards and specifications that provide a healthy and safe food products on the Egyptian market.
He stressed "zero tolerance" toward any factory that violates the application of those standards and specifications.
He pointed out that ICA is adopting new methods of censorship, based on the development of a framework of effective participation within the manufacturers sector.
The framework will be created in order to achieve seriousness in the application of systems for standards in meeting specifications and quality, producing an Egyptian product that is up to the highest quality.
Edited translation from Al-Masry Al-Youm