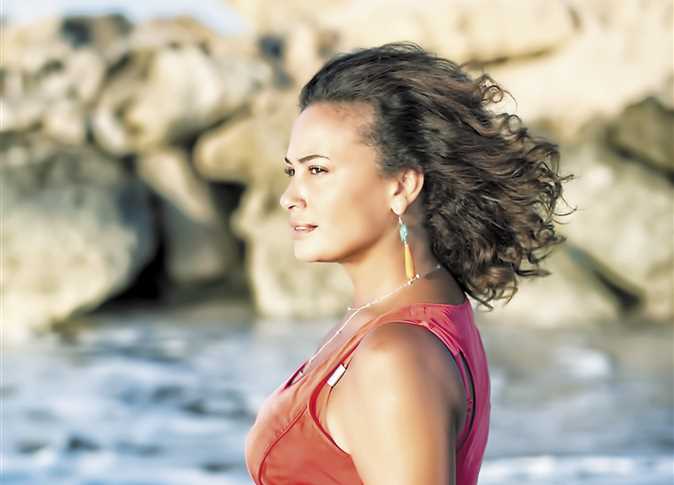 Egyptian-Tunisian actress Hend Sabry has become the first Arab woman to ever sit on the judging panel for the world's oldest film festival, the Venice Film Festival.
The acclaimed actress revealed the big news on her official Instagram account: "I am proud to be one of the jury members of the Venice Film Festival and I also feel proud that veteran directors Emir Kustrica and Antoinette Liowill be the jury presidents."
Sabry said she hopes to be a good representative and ambassador for Arabs during her participation in one of the most important film festivals in the world.
"I also am happy that this announcement coincides with the release of my movie 'The Blue Elephant 2' which achieved huge success across the Arab world," she added.
Sabry was previously elected as one of the jury board members for the twelfth edition of the Dubai International Film Festival, according to The Tunisian Monitor Online.
The actress launched her acting career in 1994 with the Tunisian film "Samt al-Qosour" (The Silence of The Palaces) while her second Tunisian movie came with "The Season of Men" (2000), according to The National.
Thriving in Egyptian cinema, Sabry starred in "Mozakrat Morahka" (The Diaries of a Teenager) alongside Egyptian actor Ahmed Ezz, directed by Inas al-Digheidy. Across her various roles in films such as "The Yacoubian building" (2006) and "Banat wist al-Balad" (2005), Sabry shone light on the pressures and issues that Arab women face, with one acclaimed example being her role in "Asmaa" (2011).
Directed by Amr Salama, "Asmaa" tells the story of an Egyptian woman suffering with AIDS and the rejection she receives from society as a result.
Sabry has earned several prestigious awards, such as the "Best Arabian Cinema Actor" award in 2012 in Murex D'or, the "Faten Hamama Excellence Award" from the 2017 Cairo International Film Festival, amongst others.
This year's edition of the Venice Film Festival is set to kick off on August 25.