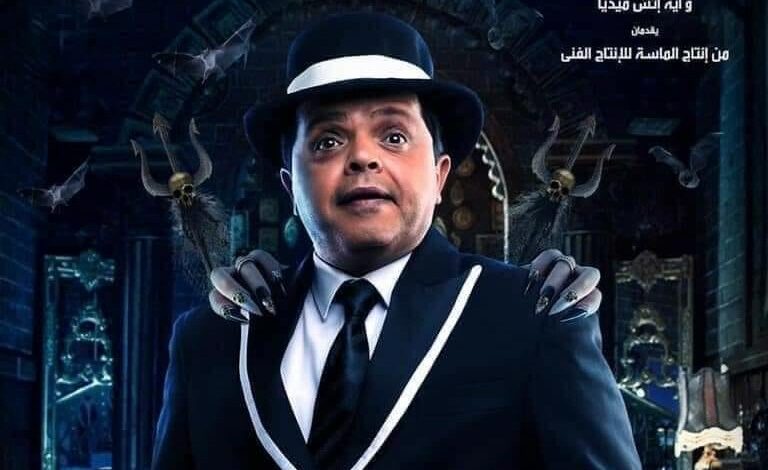 Superstar Mohamed Henedy returns to the big screen and competes for the top spot in the box office tonight with a comedy movie titled "Al-Ens wal Nems" (The Man and the Mongoose).
The movie will go up against Ahmed Ezz's "Al-Arif" and Karim Abdel Aziz's "Al-Baad La Yazhab lel Maazoun Maretain" (Some do not go to the Maazoun twice).
"The Man and the Mongoose" stars actresses Menna Shalaby, Sabreen, Amr Abdel-Jalil, Bayoumi Fouad, Arefa Abdel-Rasoul, Mahmoud Hafez, Donia Maher, Sherif Desouky.
It will release tonight in theaters across Egypt after multiple delays. It is written and directed by Sharif Arafa, and the script and dialogue is by Sharif Arafa and Karim Hassan Bashir.
The film is a comedy thriller. Henedy plays a poor government employee who is exposed to many misfortunes due to his father (Sherif Desouky)'s profession.
As the film progresses, Henedy begins to fall in love.
Edited translation from Al-Masry Al-Youm