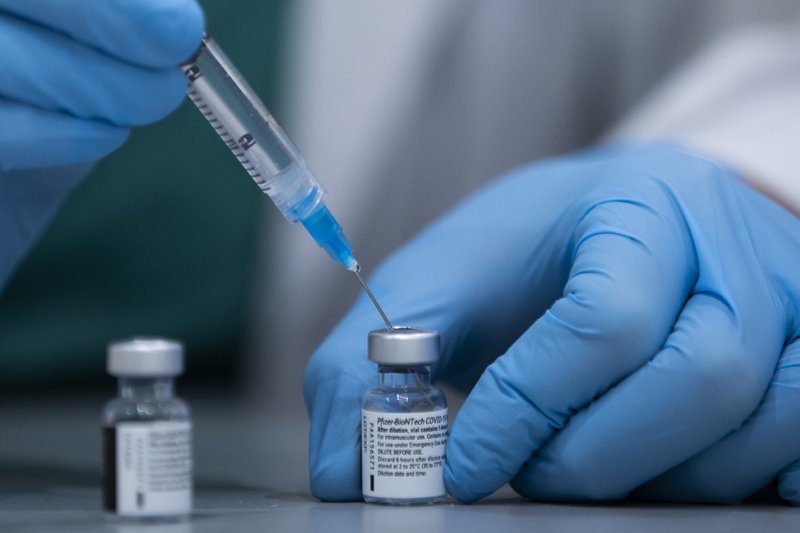 A third wave of coronavirus may hit Egypt in late March, according to Ashraf Hatem, a member of the Supreme Committee for Respiratory Viruses affiliated with the Ministry of Higher Education and Scientific Research.
Hatem, who is also head of the Health Committee in the House of Representatives, told Al-Watan news website that the wave's severity will be determined by the extent of public adherence to precautionary measures, namely mask-wearing and social distancing.
Although the daily rate of coronavirus infections recorded is declining continuously, he said, Egyptians should remain cautious of the virus, especially because some European countries and the United States witnessed third waves just a month and a half after infection rates of the second wave started to decline.
School exams will be held according to schedule after the end of the mid-school year vacation, which ends February 20, because the infection rate is declining, he said.
Hatem confirmed that quarantine hospital occupancy rates reached 35 percent, attributing the decrease in rates to strict measures taken by the Egyptian government against the disease.
He also applauded hospital staff in bringing the rates down, by properly diagnosing and treating patients with the virus.
Hatem emphasized that the best prevention against infection with coronavirus is following strict precautionary measures.
Egypt on Tuesday reported a rise in cases for the third day in a row with 573 new cases, up from 567 the day before. 
The amount of virus-related deaths has remained consistent since the onset of the second wave.