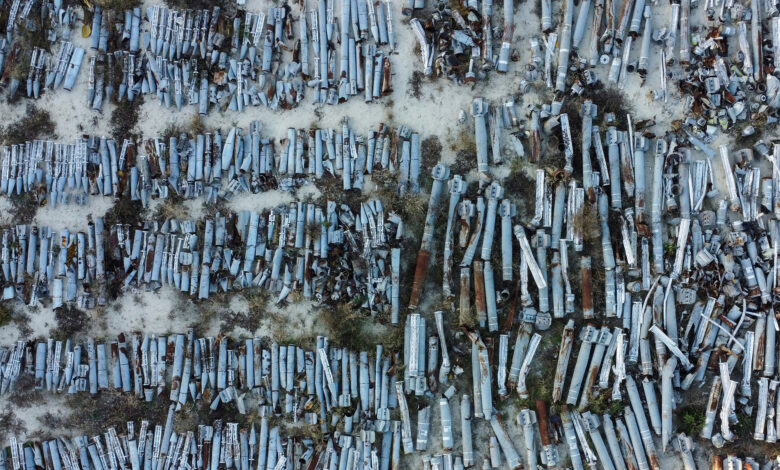 Challenging weather conditions are exacerbating the stress on Ukrainian power systems, the country's state energy agency has said.
It comes after relentless Russian strikes ravaged the country's power grid late last year.
"Electricity consumption in Ukraine has increased due to low temperatures exacerbated by strong winds in most regions," Ukrenergo said Tuesday.
Supply limits in many regions have already been "exceeded," so emergency outages are now in place, the company said.
High wind gusts had caused "damages to distribution system operators" and repairs were underway, the company added.
Some context: Moscow has repeatedly targeted Ukraine's energy infrastructure and left many residents without access to heat and power.
Amnesty International previously said Russia strikes on critical systems were "unlawful" and amounted to "a war crime."
"Russia's targeting of Ukrainian civilian infrastructure is unlawful. The morale of the civilian population is not a lawful target, and carrying out these attacks with the sole purpose of terrorizing civilians is a war crime," Marie Struthers, Amnesty International's director for Eastern Europe and Central Asia, said in a statement in October.
"All those responsible for ordering and committing these criminal attacks must be held to account. With Russia ramping up its efforts to terrorize civilians in Ukraine, the international community must urgently respond and condemn these heinous attacks."