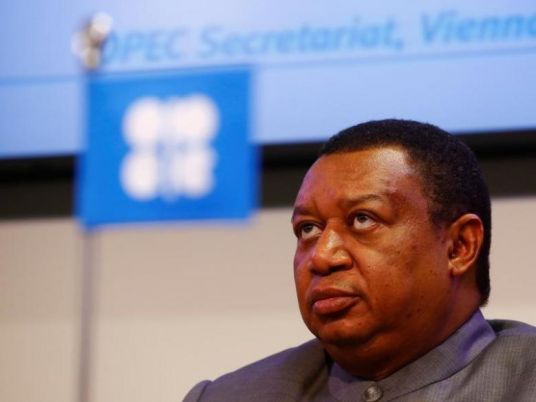 The Organization of Petroleum Exporting Countries (OPEC) Secretary-General Mohammed Barkindo said he saw a total of 12 non-OPEC countries signing a declaration with OPEC to help curtail oil output and prop up prices in the first such move since 2001.
"For non-OPEC, expect cuts of 600,000 barrels per day or more… This is a very historic meeting… This will boost the global economy and will help some OECD (Organization for Economic Co-operation and Development) countries to reach their inflation targets," he told reporters on Saturday ahead of the meeting.
According to its official website (www.opec.org), OPEC was founded in Baghdad, Iraq, with the signing of an agreement in September 1960 by five countries: Islamic Republic of Iran, Iraq, Kuwait, Saudi Arabia and Venezuela. They are the founding members of the organization.
The group later grew to include several other oil-exporting countries: Qatar (1961), Indonesia (1962), Libya (1962), the United Arab Emirates (1967), Algeria (1969), Nigeria (1971), Ecuador (1973), Gabon (1975) and Angola (2007).
Gabon had exited the group January 1995. However, it rejoined the organization in July 2016. Ecuador suspended its membership in December 1992, but rejoined OPEC in October 2007, according to the OPEC website.
Indonesia, who had suspended its membership in January 2009 and later reactivated it in January 2016, has recently decided to suspend its membership again at the 171st Meeting of the OPEC Conference on November 30, 2016.
In all, the organization currently has a total of 13 member countries.
Reporting by Vladimir Soldatkin, editing by Louise Heavens; Reuters