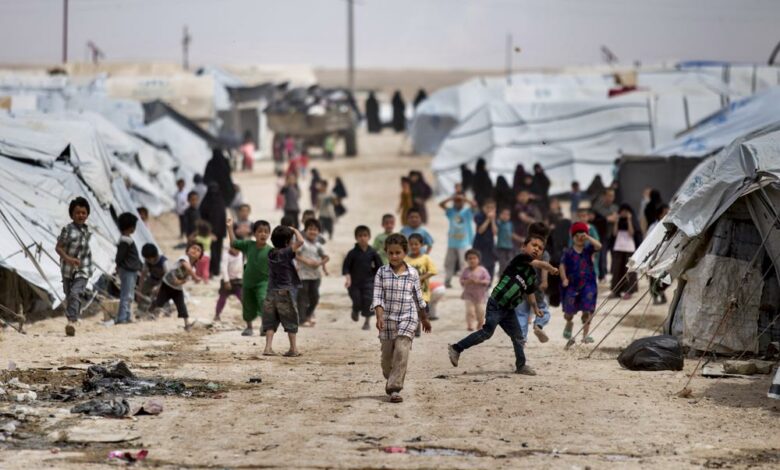 ALGIERS, June 23 (MENA) – Assistant Secretary-General of the Arab League (AL) Hossam Zaki said the Arab world is facing many challenges, foremost among which is the instability in some countries which is triggering tension in their neighboring states and placing burdens on them.
In statements to MENA Thursday, the pan-Arab body's assistant chief said the two-day visit of AL Secretary General Ahmed Abul Gheit and his accompanying delegation to Algeria Monday was meant to exchange views on the upcoming 31st Arab summit which Algeria will be hosting, with a view to rendering the gathering a success, especially that the summit is the first to be held since 2019 due to the coronavirus pandemic.
Concerning Syria's return to the AL, Zaki said there are still different views in this regard, once there is a consensus on this score, the AL will be keen on welcoming Syria back to the Arab flock. He voiced hope a tangible move would be realized regarding that matter at the nearest possible time.
According to the AL official, the latest developments in the international and regional arenas, besides the current situation in a number of Arab countries figured high on the visit's agenda.
Meantime, he noted that the AL and Algeria see eye to eye on a host to issues and are looking forward to coordinating viewpoints as regards the upcoming Arab summit to uphold all previous achievements and press ahead with efforts aimed at serving the Arab peoples' benefit and promoting joint Arab action. (MENA)