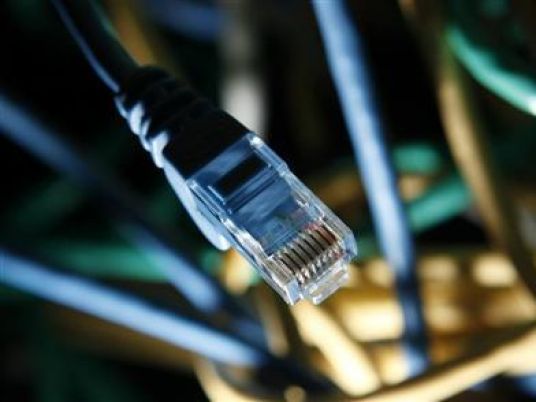 Minister of Tourism and Antiquities, Khaled al-Anany, issued a ministerial decision ordering all hotel establishments to raise their minimum internet speed determined according to the classification of each establishment – be they five, four or three stars, or floating hotels.
The decision stipulated that a contract with any of the telecom service providers licensed to operate in Egypt would be concluded for a period not exceeding one month from the date Telecom Egypt finished connecting the fiber-optic cables to connect the company's external network to the facility's communications room.
The decision also instructed that all hotel establishments provide the minimum standard specifications and technical equipment necessary for internal networks that allow fast connection to the HSIA Internet, in accordance with the technical specifications in force, and the quality standards approved by the National Telecommunications Regulatory Authority.
Hotels in Sharm el-Sheikh must comply with the decision within a period not exceeding six months, while the rest of hotels nationwide must comply with it maximum by the end of December 2022.