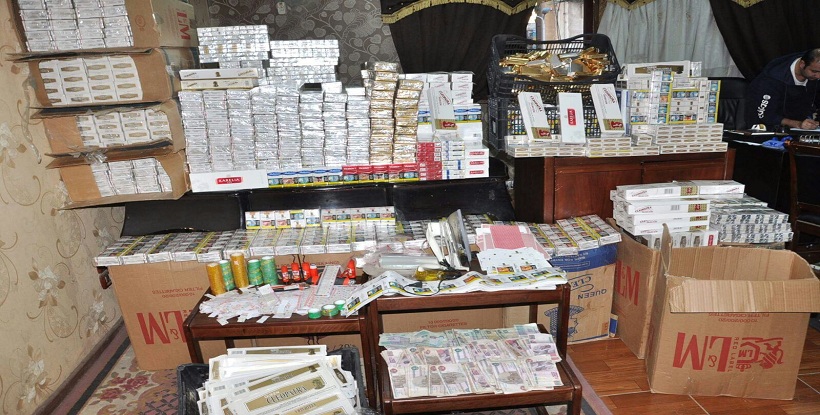 The House of Representatives voted for an increase on taxes for cigarettes and honey on Tuesday following a 30-minute meeting held with the Planning and Budget Committee, after the government amended the VAT (value-added tax) law.
Ali Abd al-Aal, Speaker of the House of Representatives, instructed representatives to attend the voting session, which, according to regulation procedures, requires attendance of at least 299 members to be valid.
Chief of the Budget and Planning Committee, Hussein Essa, said the amendment has been imposed with the aim of reducing the state budget deficit. Producers have also been requesting higher cigarette prices due to growing production costs.
Mohammed al-Sweidy, chief of Egypt Support Coalition – a parliamentary coalition which backs al-Sisi and controls 350 seats in the House of Representatives, voted in favor of the amendment and suggested that the public must trim down its cigarette consumption and instead allocate funds towards their family.
However, parliamentarians Ehab al-Kholi and Ayman Abu al-Ella rejected the amendment as it could result in a double-taxation with the price of cigarettes and honey potentially increasing further if the House of Representatives approves of the comprehensive health insurance bill.
According to the Amr El-Gahry, the Minister of Finance, the health bill seeks to take 40 piaster from each packet of cigarettes sold and reallocate it to the budget for health insurance. El-Gahry indicated the price of cigarettes will increase within a range of LE 125 – 175, while honey prices will increase by a figure in between LE 150 – 175.
Edited translation from Al-Masry Al-Youm