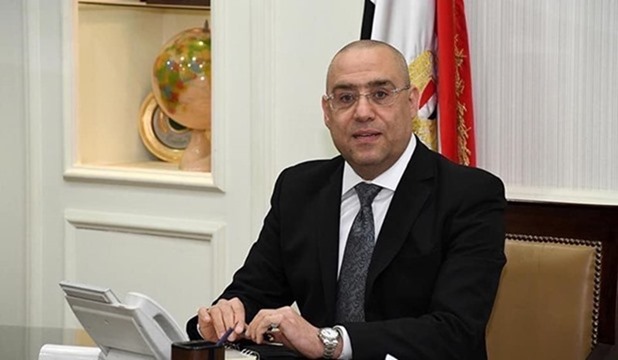 Housing Minister Assem el-Gazzar on  Wednesday  11/1/2023 reviewed progress achieved at the "New Alamein City" projects.
Work is underway to complete the construction of 15 beach towers, 40 downtown towers, the recreational area and the heritage city in New Alamein, he said in statements.
The recreational area is located in the middle of the beach towers and directly overlooks the sea, Gazzar said. It also has a garage that could accommodate up to 3,000 cars, and includes a number of stores, he added.
A tourist walk is currently being established over seven kilometers, according to the minister.
The heritage city extends over 260 feddans and includes about 70 facilities, he said.
MENA