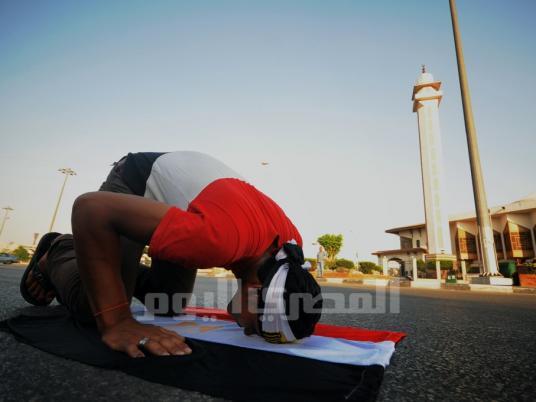 The Board of Directors of the New Urban Communities Authority, at a meeting chaired by Housing Minister Mustafa Madbouli, approved on Monday the allocation of over 31 feddans in New Aswan City to the Magdi Yacoub Heart Foundation to establish a global center for the treatment and research of heart diseases.
The New Urban Communities Authority has previously allocated 9.35 feddans to the foundation in the same city, and after Monday's decision the plot of land would be increased to 31.65 feddans.
"The Board of Directors of the Authority agreed to amend the allocation of a plot of land area of 22.30 feddans in New Aswan City, which has been primarily allocated to Aswan Governorate for free, and in light of the decision of the governor of Aswan No. 2 of 2013," Madbouli said.
Magdi Yacoub Heart Foundation (MYF) is a non-profit, non-governmental organization providing free world-class medical services to the less privileged in Egypt and throughout the region in the field of cardiovascular diseases.
MYF says it aims to establishing an international medical center of excellence offering state-of-the-art free basic health services to the less privileged at the highest international standards. Towards this objective, their activities include the establishing of an international heart research centre that contributes to the advancement of global science and technology.