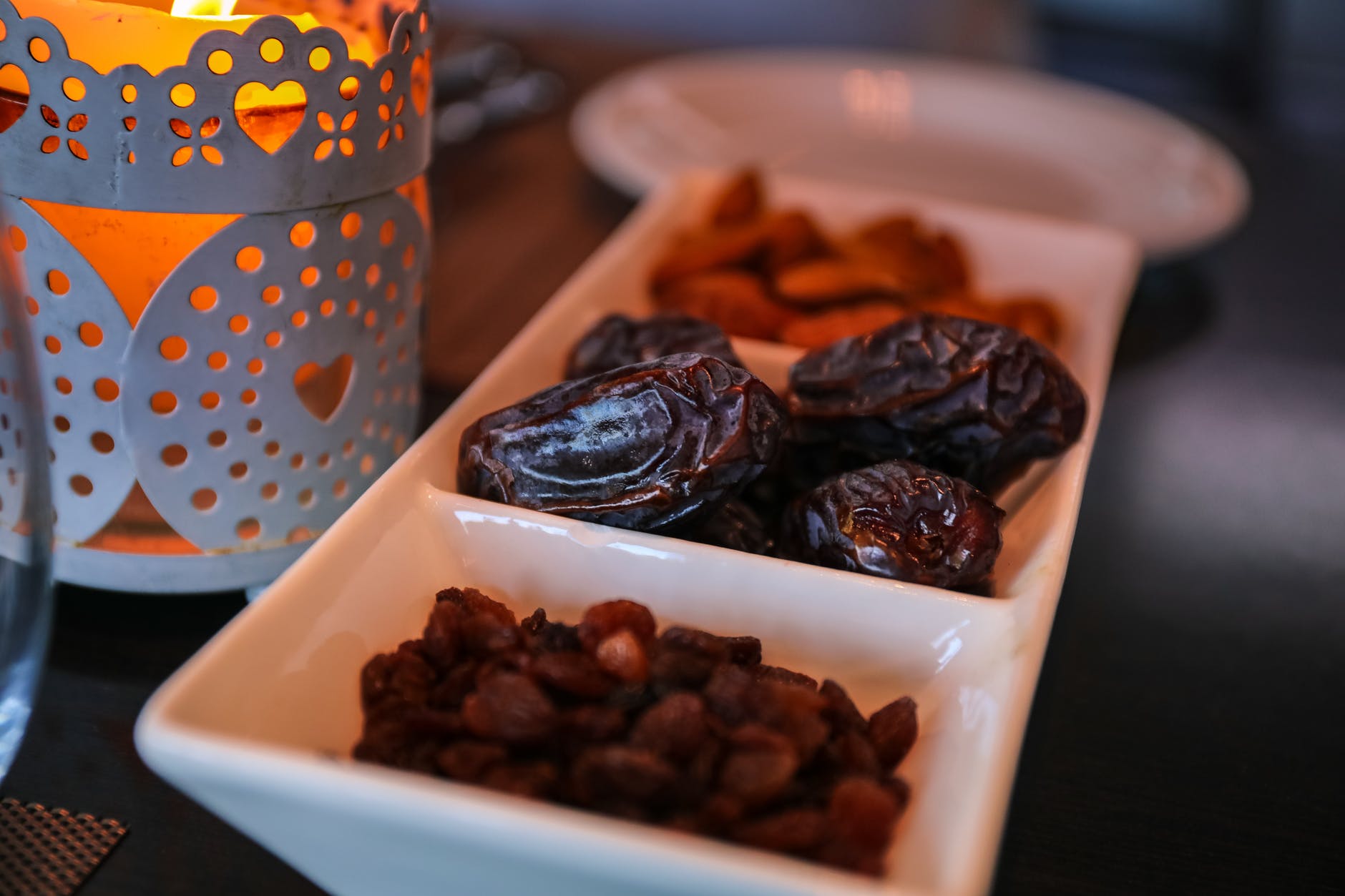 Professor of Chemistry at South Valley University and famous YouTuber Ahmed Ibrahim released a list of foods to consume when fasting during Ramadan that will help with hunger and thirst.
During a new episode on his YouTube channel, 'Elm Tube', Ibrahim named cucumber as the food that most helps the body to retain water.
Cucumbers are 96 percent water, he said, adding that lettuce also has a high water content and is a smart choice during the holy month.
He explained that at a certain point, the kidneys will release any excess water, so drinking a lot of water during Suhur will lead to extra bathroom trips.
Ibrahim recommended eating fiber-rich foods to avoid hunger, as most other foods are digested within four hours of consumption, leading to more hunger.
High-fiber foods include brown bread, apples, bananas, spinach and dates. He also suggested eating protein-packed foods during Suhur, including yogurt, chickpeas, meat, cheese, eggs, lentils, boiled potatoes, oats and vegetables.
As for fava beans, which are extremely popular in Egypt, they have just 8 grams of protein per 100 grams of beans, and will digest quickly.
Ibrahim advised people with lean bodies to eat hearty meals during Suhur, as the body burns fat in the absence of Suhur, and in the absence of body fat, the body begins to burn muscle in order to obtain energy.
Ibrahim indicated that salt and sugar should be avoided in Suhur, and caffeine intake should be reduced, as it increases the rate of dehydration. Dehydration will happen very quickly if more than 300 grams of caffeine is consumed, which is equivalent to three cups of coffee and five cups of tea.
Many people report headaches during Ramadan, and Ibrahim explained that this happens after the body has digested Suhur and switches to burning fat in the body for energy.
After fasting some days, the body will get used to this switch, he ensured, again cautioning against eating sweets in the morning as it will increase the hunger hormone.
Edited translation from Al-Masry Al-Youm