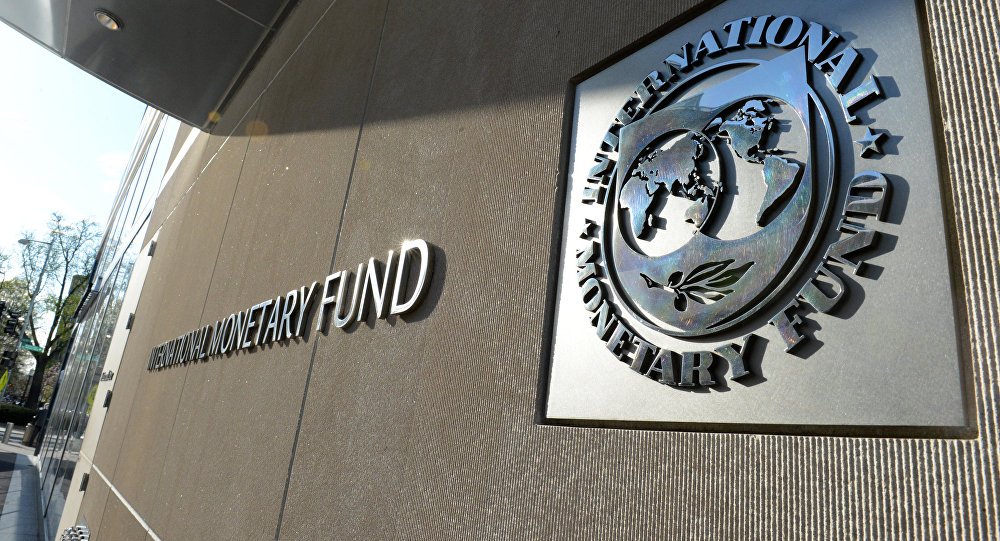 The Executive Board of the International Monetary Fund (IMF) will meet in late December, to discuss disbursing the fifth installment of the IMF loan to Egypt.
"The Executive Board of the IMF is due to meet at the end of December to discuss the fourth review of Egypt's IMF-supported economic reform program, in accordance with the Extended Fund Facility (EFF) arrangement for US$12 billion over three years," state-owned MENA news agency quoted Gerry Rice, the spokesperson for the IMF.
A mission from the IMF visited Cairo in October, and concluded its work on the 31st of the same month by reaching an expert-level agreement with the Egyptian government.
The country is expected to receive a US$2 billion tranche after approval by the Executive Board of the IMF, so that received amounts can reach US$10 billion.
An IMF team for Egypt, headed by Subir Lall, visited Cairo from 18 to 31 October. Lall concluded that the Egyptian economy is continuing to perform well despite less favorable global conditions, thanks to a strong application of reform by the authorities.
Lall cited GDP growth as accelerating from 4.2 percent in 2016/17 to 5.3 percent in 2017/18, while unemployment declined to below 10 percent. Meanwhile, the current account deficit narrowed to 2.4 percent of GDP in 2017/18, from 5.6 percent the year before, primarily driven by strong remittances and a recovery in tourism.
Gross general government debt declined from 103 percent of GDP in 2016/17, to about 93 percent of GDP in 2017/18, supported by fiscal consolidation and higher growth.
"The Central Bank of Egypt's (CBE) prudent monetary policy helped bring down annual inflation from 33 percent in July 2017, to 11.4 percent in May 2018," Lall added.
Lall referred to continued government efforts to help the private sector, invest and create the jobs needed to achieve more inclusive and sustainable growth for Egypt's young and growing population. These reforms included improving access to industrial land, promoting competition, improving transparency and accountability of state owned enterprises, and fighting corruption.
He stressed that these reforms will help attract more private sector investments, which are necessary to increase growth, and make it more accessible to all segments of the population.
Edited translation from Al-Masry Al-Youm