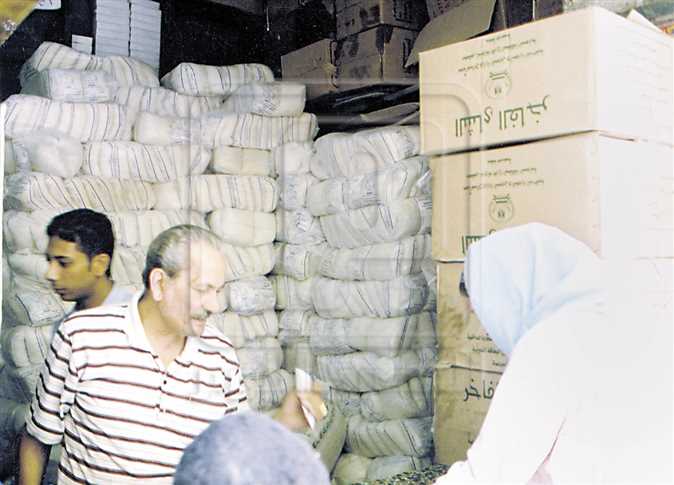 Imported raw sugar is now exempt from customs taxes during the period from January 1 until the end of 2017, according to a decree issued by Prime Minister Sherif Ismail when he chaired an economical ministerial group meeting on Monday.
Egypt has endured a persistent sugar crisis since last year, that drove the price of 1kg from LE5 to over LE20 on the black market, until it eased this month to LE10.5 for ration card holders.
The meeting reviewed a number of economic issues, and was attended by the ministers of Trade and Industry, Finance, Supply and Internal Trade, Agriculture and Land Reclamation, and Planning, Follow-Up And Administrative Reform.
Among the issues discussed at the meeting was data on the value of government investments funded through the public treasury, which is a main feature of the economic development plan for the fiscal year 2017/18.
The minister talked about efforts by the government to provide an attractive environment for local and foreign investors, and to provide all facilities for the establishment of more development projects in partnership with the private sector — a pivotal partner in achieving sustainable development. Also discussed was what is being done to support and develop the small- and medium-sized enterprises sector and how to bolster its important role in providing more jobs for young people.