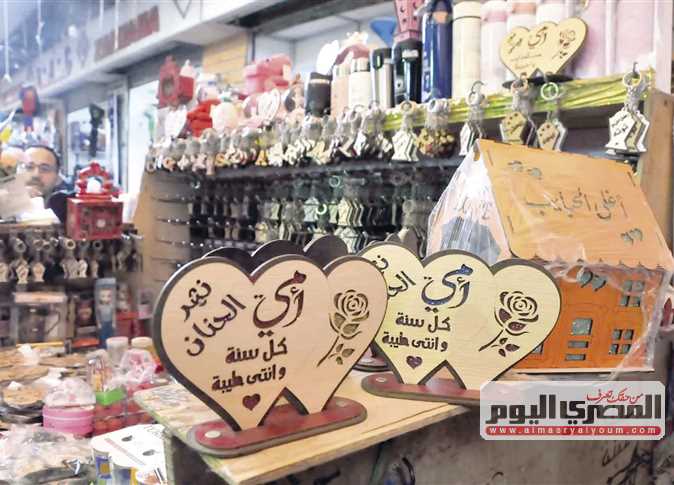 On the occasion of Mother's Day, a famous Egyptian advertising and marketing company decided to celebrate this day in unusual way – by sending its employee's salaries to their mothers. 
The company's management said in a statement: "Honorable employees of the company, a good greeting and after .. On the occasion of Mother's Day, we would like to send a greeting of respect and appreciation to your mothers for the good education and full commitment to the duties of your work and always vigilant conscience."
"On the occasion of this day, Mother's Day, it was decided to disburse the salary for the month of March on the 18th instead of the 25th, provided that a representative from the company will be sent to deliver the salary to the mothers," the management added.
The company's director Mohamed al-Amir told Al-Watan newspaper, that the idea came up by suggestion of an internal team of 14 employees. 
He added, "It was said as a joke, but the administration decided to implement it in gratitude to mothers."
At the beginning, all employees expressed surprise at the idea, but eventually accepted it, he said, referring to the "happy response of mothers and their comments about knowing the salaries of their children."
He added the company received comments from mothers saying that finally, they would know the salaries of their sons, which were before hidden.