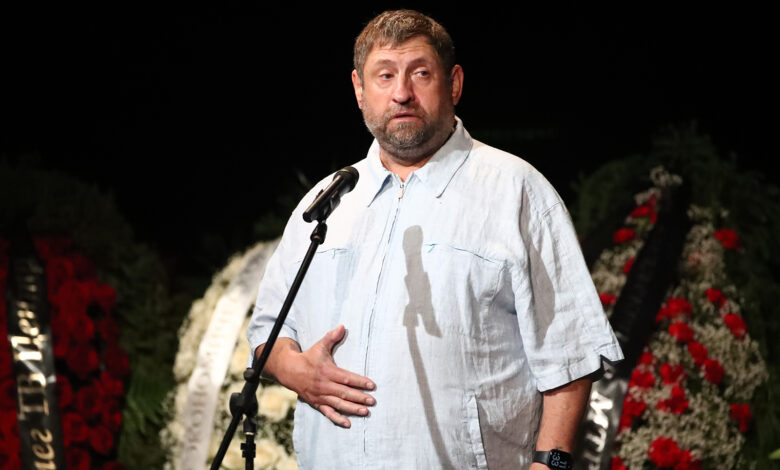 A top Russian war correspondent on Tuesday conceded on state television that Russian forces had endured significant losses at the hands of Ukraine's counteroffensive, saying "we are still learning."
"In the Kherson region, we have lost 17 settlements," Alexander Sladkov said, placing the blame on "fat" US weapons deliveries and "intelligence gathered via satellite reconnaissance."
Sladkov is one of several Russian reporters in recent days to convey the losses Moscow is suffering in Ukraine.
War correspondent Alexander Kots told his Telegram followers Tuesday that the military was in "operational crisis," while state media reporter Evgeniy Poddubnyy said, "for the time being it will become even harder."
Sladkov, however, tried to put a positive spin on things.
"This doesn't mean that we've collapsed like a house of cards. These mistakes aren't gigantic strategic failures. We are still learning," he said. "I know this is hard to hear in our eighth month of the special operation. But we are reporters. We are waiting for reinforcements," he added, referring to Russian men conscripted as part of a "special mobilization" declared by President Vladimir Putin last month.