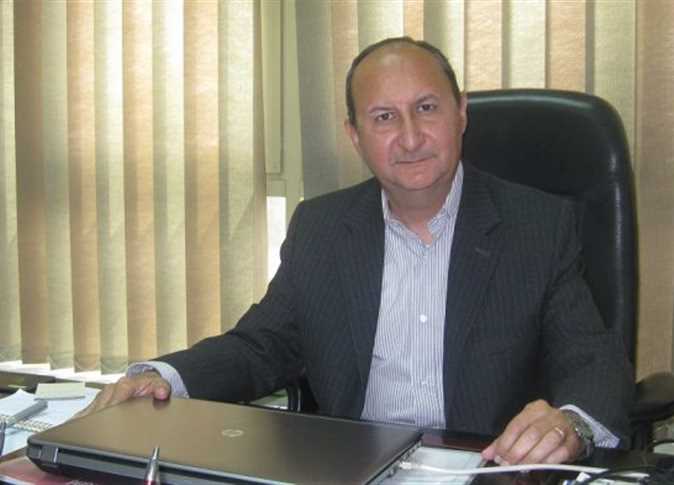 Minister of Trade and Industry Amr Nassar met with the Ambassador of Hungary in Cairo Peter Kivik, during which they reviewed economic cooperation between the two countries and various economic issues of common concern.
The minister said that the talks reviewed the results of his meeting with Hungarian Foreign and Trade Minister Peter Szijjartoon during the sidelines of their participation in the St. Petersburg International Economic Forum held in Prussia, earlier in June.
He pointed out that the coming period will see intensive moves by governments and business communities in both countries to push economic cooperation.
Nassar added that officials from one of the largest Hungarian companies working in the field of lighting will visit Cairo during the next few days to study establishing a joint Egyptian-Hungarian project in lighting production, noting that the company is keen to produce for the Egyptian market and export to the markets in the Middle East and Africa, benefiting from preferential trade agreements signed between Egypt and other major markets around the world.
Egypt is eager to expand industrial cooperation with Hungary in the coming period and to benefit from Hungary's advanced industrial expertise, especially in the engineering industries sector, Nassar said, adding that there are great opportunities as well for industrial cooperation between Egypt and Hungary in the fields of automobile and trains production and agriculture.
He added that Egypt will negotiate with the Hungarian business community to settle some Hungarian industries in Egypt and benefit from the huge market share provided by investment in the Egyptian market at the regional and continental levels.
The minister stressed the importance of working to promote industrial and trade cooperation between the two countries, especially within Africa.
According to Nassar the volume of trade exchange between the countries reached US$269 million in 2018.
He said that the volume of Hungarian investments in the Egyptian market amounted to about $41.5 million in 60 projects within the sectors of manufacturing, and tourism.
Edited translation from Al-Masry Al-Youm