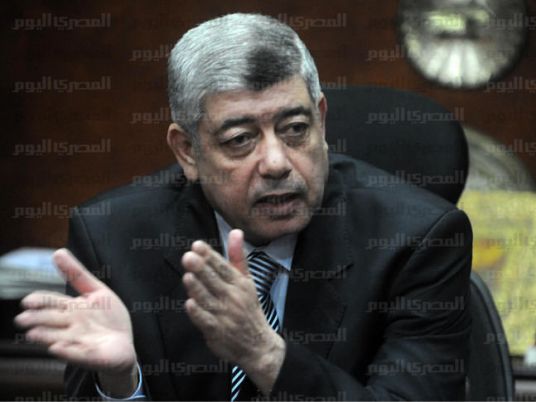 Interior Minister Mohamed Ibrahim has stressed necessity to confront all forms of violations of the law and praised policemen's morale and insistence to face challenges the country has been through.
On Tuesday the minister inspected the Matariya neighborhood as well as the police station there and measures taken in the district square and streets leading to it.
News reports quoted medical sources as saying that at least 12 persons were killed at Matariya on Sunday, which marked the fourth anniversary of the 2011 revolution.
According to Health Ministry, 23 persons were killed nationwide.
Edited translation from MENA