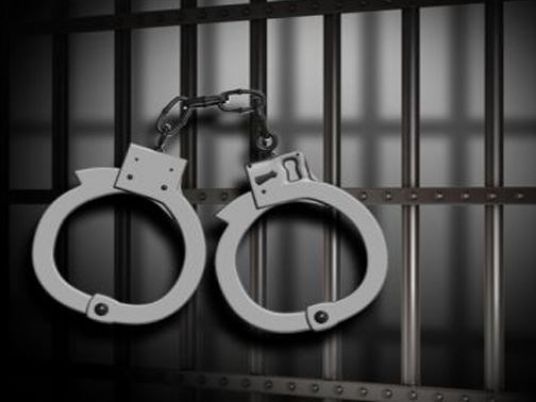 A security source denied circulated rumors on a satellite channel loyal to the Muslim Brotherhood about the death of a suspect at a police station in the  Matruh Governorate from torture.
A video clip published by the channel showed a woman who said she was the mother of a suspect who died of torture in a police station in Matruh Governorate.
The Interior Ministry said in a statement on Monday that the aforementioned suspect was accused in other cases of harassment and theft.
He was being detained over theft charges at the police station, according to the statement.
He felt tired and he was transferred to a hospital to receive the necessary treatment, and during his first aid, he died, the statement said.
The report also had in it that the competent authorities stated that the cause of death was a sharp drop in blood circulation, it added.
The Ministry said legal measures were taken regarding the incident.
"Promoting these allegations comes within the framework and tactics of the (Muslim Brotherhood) terrorist group's approach to spreading rumors and lies to create confusion," the statement read.