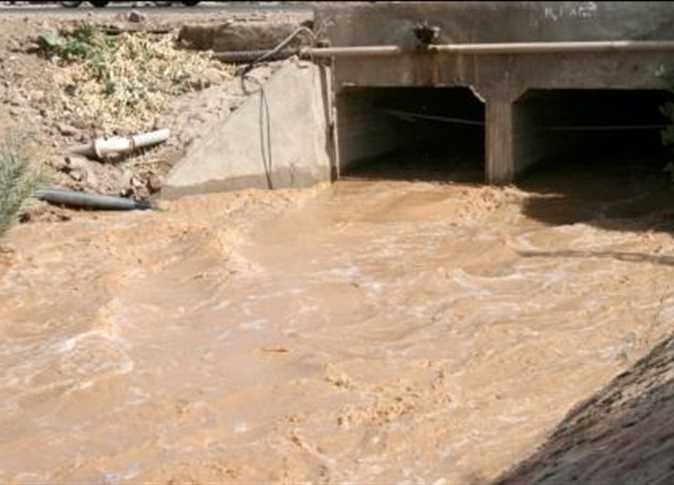 The Ministry of Irrigation has prepared a plan to deal with the chance of possible floods and rainfall during the coming period in Aswan. Preparation entails cleaning the water canals and repairing and maintaining the drainage system.
Undersecretary of the Ministry of Irrigation in Aswan, Mohamed Ali, said that the ministry's plan includes regular cleaning of water canals and the drainage that pass down the highways and railways.
He added that the Ministry of Irrigation has prepared 13 dams and six artificial lakes to collect flood water and conducted maintenance of 36 huge water pipes, built to carry flood water a total length of 138.5 km. The ministry also checked 43 natural flood carriers found in the valleys and mountains, spanning 185.8 km.
Director General of Aswan Health Department, Ehab Hanafy, announced that his department has made preparations as well, in anticipation of possible emergencies as a result the floods in the governorate.
A field hospital has been equipped to move to the site of any emergency event, as well as 12 clinics and six labs prepared as medical convoys in various specialties. The movable clinics have been staffed with six rapid deployment teams of medical staff.
The department has stocked up enough medicines and medical supplies to cover 650 patients and have 102 ambulances on all, he added.
Edited Translation from Al-Masry Al-Youm