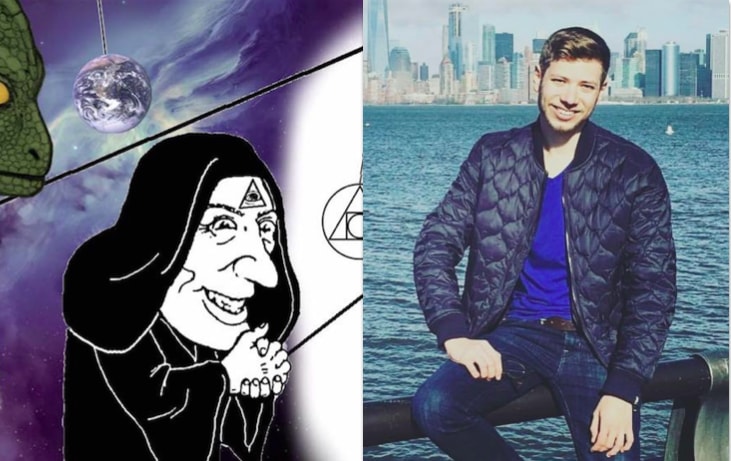 Israeli political leaders are lashing out at Prime Minister Benjamin Netanyahu's eldest son for posting an anti-Semitic caricature aimed at his father's critics.
Labor Party chairman Avi Gabbay told Army Radio Sunday the post "crossed every line imaginable" and was a "very sad" day for Israel.
Yair Netanyahu's meme shows American Jewish billionaire George Soros and a figure that resembles Nazi depictions of world Jewry manipulating former Prime Minister Ehud Barak and two leaders of weekly protests calling on Netanyahu to step down over corruption allegations.
The post was shared by former Ku Klux Klan leader David Duke and other anti-Semites.
The 26-year-old Yair Netanyahu has drawn criticism for living a life of privilege at taxpayers' expense and for his crude social media posts.