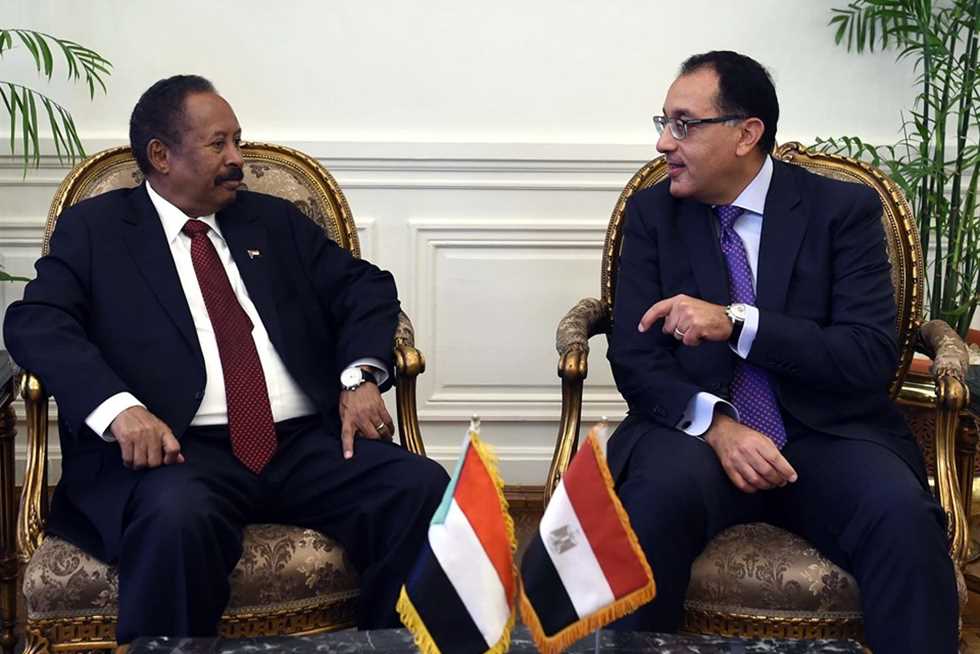 Egyptian Ambassador to Sudan Hany Salah has asserted cooperation between Cairo and Khartoum is witnessing a big and important development.
In statements on the sidelines of meeting Sudanese Minister of Communications and Digital Transformation, Adel Hassan Mohamed Hussein, Salah said the IT sector is seeing an important development.
The Sudanese minister expressed pleasure over meeting the Egyptian diplomat, noting that the meeting discussed several files related to the development of relations between Egypt and Sudan in the field of communications, referring to his visit to Egypt in the coming days, stressing importance of exchanging and transfer of experiences among Arab countries, Sudan News Agency (SUNA) reported.
Salah indicated importance of cooperation between the two countries in this field which witnessing great qualitative development, pointing to the training 500 Sudanese cadres last year from the Sudanese Ministry of Communications in Egypt.
He expressed pleasure at readiness of the Sudanese official to cooperate with Egypt.