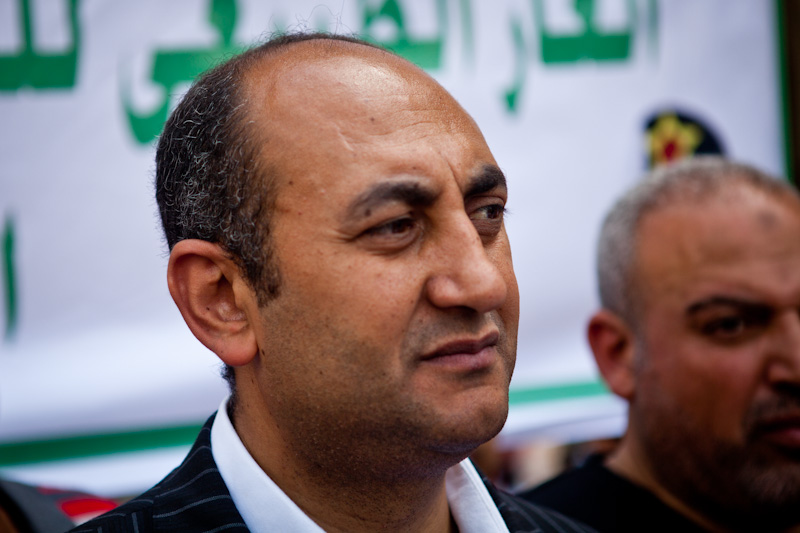 Former presidential candidate and rights activist Khaled Ali filed a lawsuit with the State Council's administrative court demanding that President Mohamed Morsy and head of the military council Field Marshal Hussein Tantawi cancel the decision to reactivate the National Defense Council.
Ali told Al-Masry Al-Youm that the Supreme Council of the Armed Forces has clearly and blatantly violated the democratic system by forming the National Defense Council and by primarily staffing the council with members of the military.
Article 54 of the Constitutional Declaration that has ruled the country since March 2011 stipulates that: "A council called the National Defense Council convenes and is chaired by the president. The council looks into matters related to securing the country and its safety. The law clarifies it other specifications."
The SCAF's decree to convene the National Defense Council was made on 14 June, just a few days before the final round of voting in the presidential election and two weeks before the SCAF was to hand power over to the elected president on 30 June.
Ali said the council's composition reveals that the military forces dominate the civilian elements, which is particularly a problem because the council discusses non-military matters, including foreign political affairs.
Edited translation from Al-Masry Al-Youm