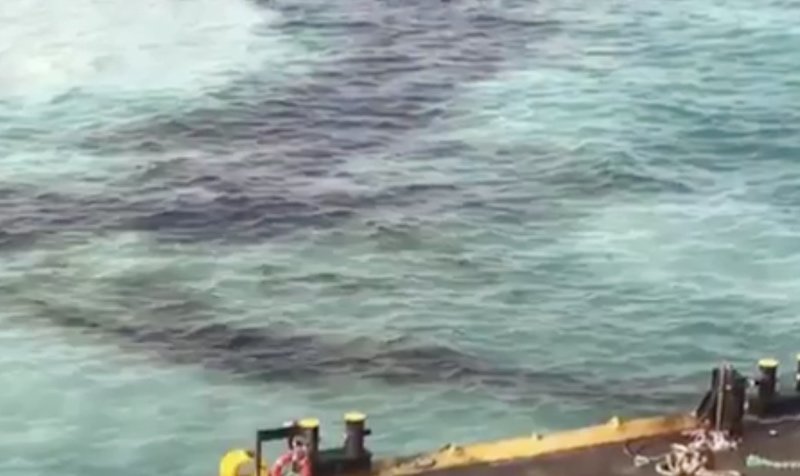 Kuwait says an oil spill has been spotted near the site of a similar spill off its southern coast in August.
Kuwait's state-run KUNA news agency reported on Monday that authorities were trying to contain the spill, located near Kuwait's southern Ras al-Zour area.
The Kuwait Petroleum Corp. described the spill as being near a power station. It offered no immediate estimates for the spill's size.
In August, a similar spill struck the same area. An analysis of satellite imagery by a US-based nonprofit organization called SkyTruth suggested at least 34,000 gallons of oil leaked out during that spill. Authorities needed about a week and a half to contain it.
OPEC member Kuwait has proven oil reserves of more than 100 billion barrels and produces 2.9 million barrels a day.