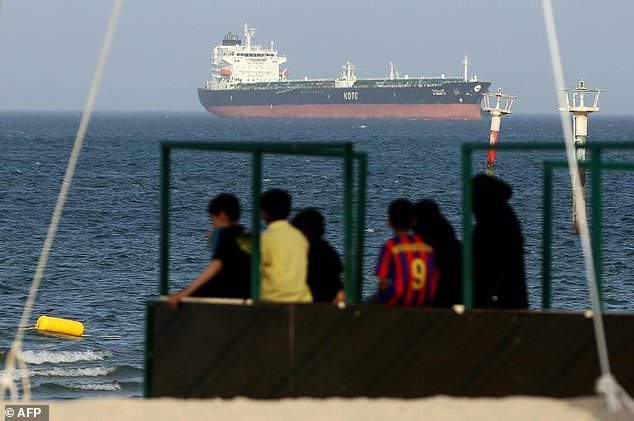 Kuwait says an oil spill has struck its waters in the Persian Gulf.
Kuwait's state-run KUNA news agency reported late Saturday that emergency responders were working toward containing the spill near Kuwait's southern Ras al-Zour. It says officials want to protect waterways, power plants and water facilities first, then clean surrounding beaches.
Authorities say that they don't believe the spill came from any of Kuwait's offshore oil fields. Instead, they say they suspect the oil came from a tanker in the Gulf.
There's no immediate estimate of the number of barrels suspected to be spilled in the water.
Tiny Kuwait, an OPEC member nation, has the world's six-largest estimated oil reserves.