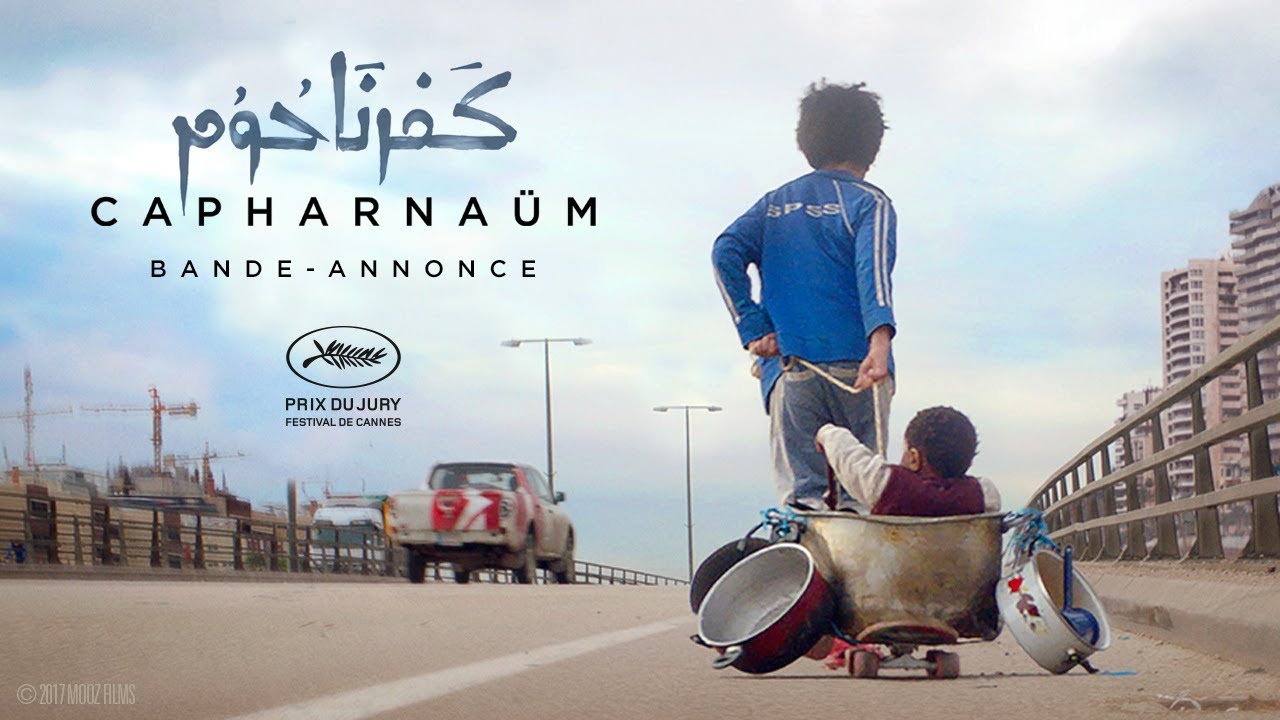 In a special achievement for Arab cinema, Lebanese director Nadine Labaki's "Capharnaum" has been shortlisted for the Oscars' Best Foreign Language Film, on Sunday.
The shortlist includes nine films that will compete for the final nominations in this category, which will be announced in January 2019, state-run newspaper al-Ahram reported.
Labaki became the first female Arab director to make this achievement, after previous nominations were limited to works by male Arab directors.
This also marks the second time – and the second consecutive year – that a Lebanese film has reached the shortlist.
The shortlisting also comes just 10 days after "Capharnaum" was nominated for the Golden Globes' Best Picture in the Foreign Language category, signifying a first for Lebanese cinema, and a second in the history of Arab cinema.
"What an incredible moment in our film's journey, and a major milestone for Lebanese and Arab cinema. After years of research, tears and sweat, long production hours and sleepless nights, our film has been recognized on this year's Foreign Language Oscar shortlist," Labaki gleamed in an Instagram post.
"We couldn't be prouder. Thank you to each and every member of our cast and crew. And thank you to every audience member who went to see the film at festivals, and in cinemas," she added.
A panel of members of the Academy of Motion Picture Arts and Sciences (Oscars) is scheduled to watch the nine films that have reached the shortlist for Best Foreign Language Film in December, and will shortlist the nine films to only five films, which will be officially nominated for the Oscar.
The five films will be announced on January 22, 2019, at a press conference where the Academy will announce nominations for all 24 categories of Oscars.
"Capharnaum" is a 2018 film written and directed by Labaki. It was selected to compete for the Palme d'Or at the 2018 Cannes Film Festival, where it won the Jury Prize.
The film tells the story of Zain (Zain al-Rafeea), a Lebanese boy who sues his parents for the "crime" of giving him life. The film follows Zain as he journeys from gutsy, streetwise child to a hardened 12-year-old "adult" fleeing his negligent parents, surviving through his wits on the streets, taking care of Ethiopian refugee Rahil and her baby son Yonas, being jailed for a violent crime, and finally, seeking courtroom justice.