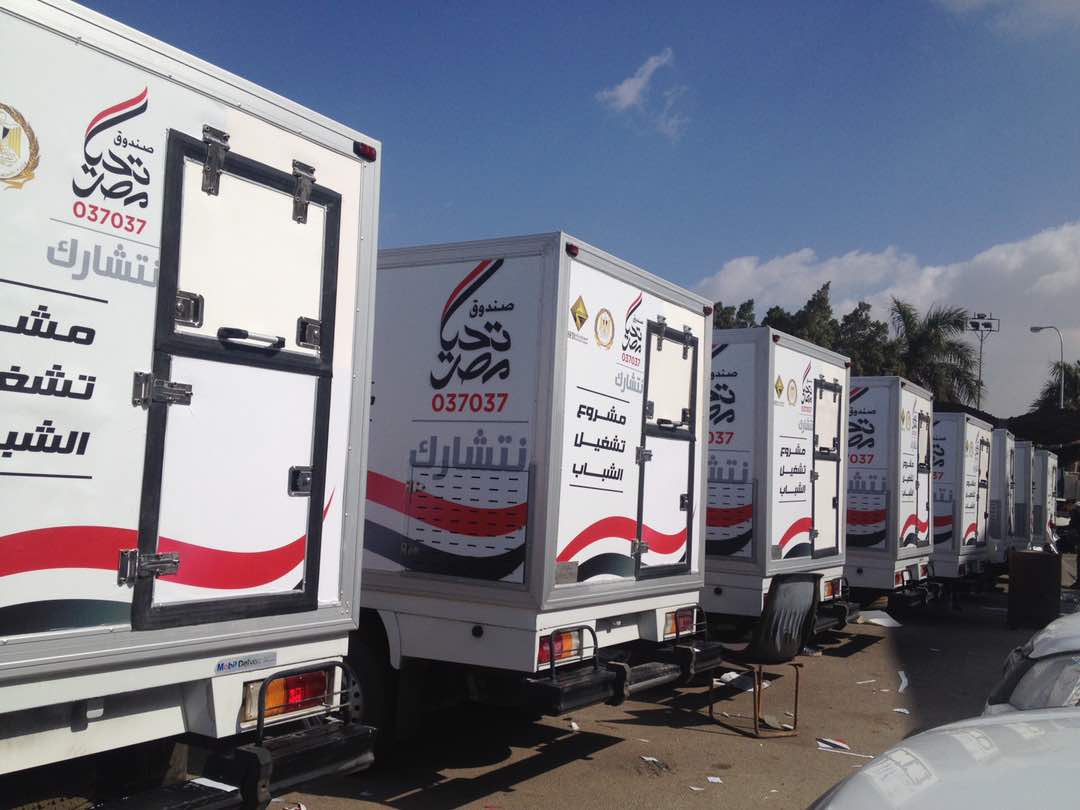 The "Tahya Misr" [Long Live Egypt] fund created by President Abdel Fattah al-Sisi has received financial assistance worth LE 4 million collected to support communities living in the village in North Sinai where Friday's mosque attack occurred, according to Mohammed Ashmawy, Executive Director of the fund.
The Director praised the funding campaign launched by Minister of State for Immigration and Egyptian Affairs Abroad, Nabila Makram, in cooperation with Egyptian communities abroad, to express solidarity with the families of the victims.
Ashmawy added that Egyptian communities in the United States, Kuwait and Austria have shown their interest to provide additional assistance to the families.
The Fund is receiving donations through a bank account (no. 03703), named "Relief and Disasters".
Donations will help the government provide means of sustainable development, especially in the fields of women's empowerment, health and education for the village, Ashmawy pointed out.
According to a statement by Egypt's top prosecutor on Saturday, the death toll of North Sinai mosque attack in al-Rawda village reached 305 persons including 27 children. 127 others were injured.
Edited translation from al-Masry al-Youm