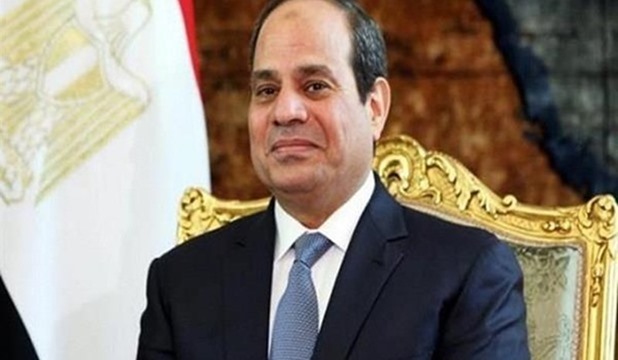 President Abdel Fattah El Sisi inspected on Wednesday Tahya Misr maritime dredger.
During the inspection tour, Sisi listened to detailed explanation from the maintenance official.
He went on to say that the sand is taken from mining site to the factory via flexible hoses installed on the bridge and the production capacity stood at 2500 tons of sand per hour.
MENA