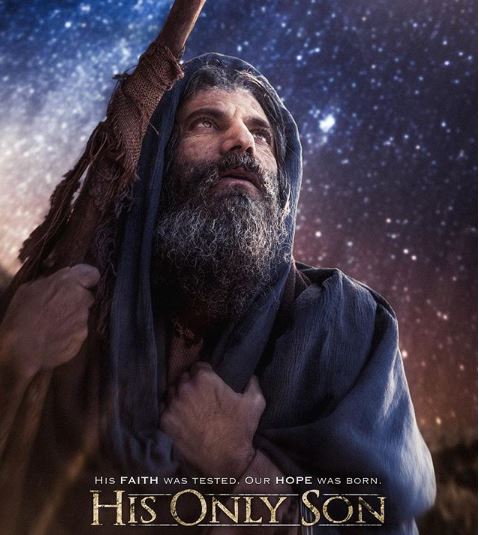 Lebanese actor Nicolas Mouawad is preparing for his first experience in international cinema wherein he will play the main role in the movie "His Only Son", embodying the life of the Prophet Abraham. The movie is written and directed by David Helling.
Mouawad is to travel to Los Angeles in June to shoot scenes of his film, which is due in cinemas by the end of this year. The producer of the film revealed a poster showing Mouawad outfitted as the Prophet Abraham.
"I was selected out of more than 1,700 actors from a number of regions to fly this June to Los Angeles to shoot 'His Only Son', my first ever American feature movie," Mouawad said in a post on Instagram.
"I'm beyond thankful to God for always blessing me more than I deserve; not only for giving me this one-of-a-kind career opportunity, but also for giving me the blessing of playing one of God's greatest men in history, Abraham, in a movie that talks about one of Abraham's most difficult struggles," he added.
Edited translation from Al-Masry Al-Youm