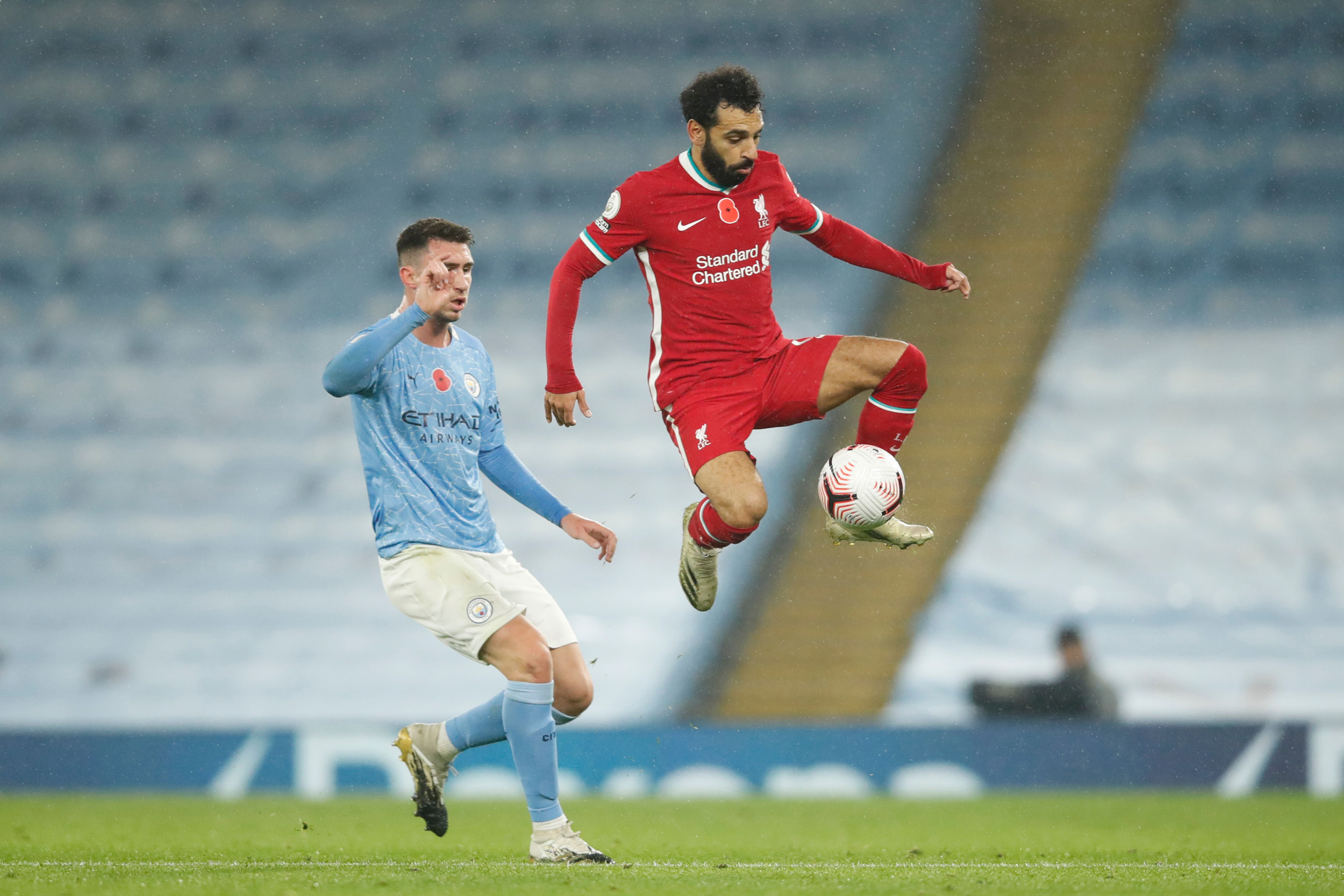 The captain of Egypt's national football team and Liverpool star Mohamed Salah is close to officially renewing his contract with the English club during the current summer transfer season.
Salah is still the largest and most important deal in Liverpool's modern history, and English media have forecasted that his contract renewal will be the most expensive in the history of the club.
The Liverpool Echo website reported that Salah's potential renewal contract could reach up to 50 million pounds sterling annually. 
This news comes as Liverpool's administration began a series of renewals of many important player contracts such as that of Alisson Becker, Fabinho, and Trent John Alexander-Arnold.
Although the English newspaper admitted that the new figure is insane, it confirmed that the step may protect Liverpool's investments for years to come.
The report also touched on Liverpool's upcoming goals, which are focused around renewing the contracts of Salah's teammates like Sadio Mane and Dutch defender Virgil van Dijk, who recently returned to the stadium after recovering from a knee injury he received while up against Everton's Jordan Lee Pickford.
Since joining Liverpool in 2017, Salah has made more than 200 appearances for the Reds and scored 125 goals in his four seasons at Anfield.
Salah's new contract, which may be activated during the next few days, amounts to approximately LE1.93 billion, according to the Liverpool Echo newspaper, indicating the need for Liverpool to renew Salah's contract with a record-breaking amount.
Edited translation from Al-Masry Al-Youm