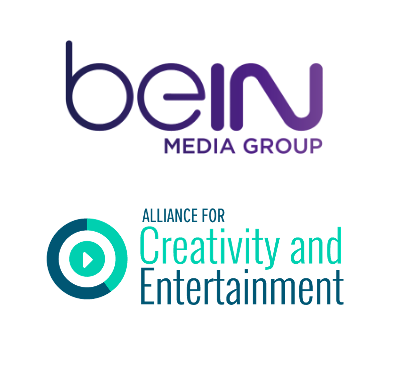 beIN MEDIA GROUP (beIN), the global sports and entertainment broadcaster, and the Alliance for Creativity and Entertainment (ACE) announced the closure of nine piracy websites in Egypt, and the arrest of two website operators, with the support of the Egyptian Ministry of Interior.
"This action builds on beIN and ACE's collective efforts in the region to tackle illegal theft of content and intellectual property," a statement by beIN read.
In June, beIN and ACE praised the measures taken by Egyptian authorities, which resulted in the closure of 18 additional piracy sites, bringing the total number of illegal websites shut down in Egypt to date to a total of 27.