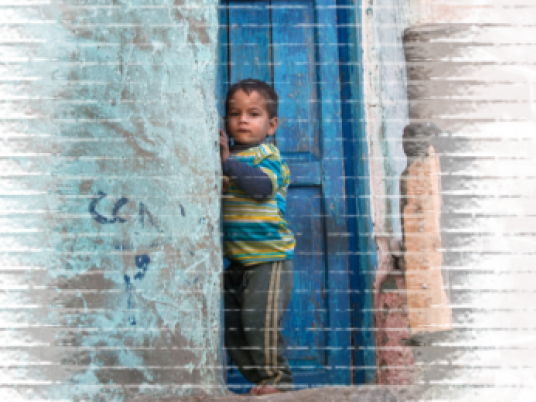 The Long Live Egypt Fund launched a humanitarian campaign dubbed Bel Hana wel Shefa (Bon Apetit) in different governorates to distribute free food to poor people in cooperation with NGOs including Dar al-Orman Association, Misr el-Kheir, and the Egyptian Food Bank.
The campaign is part of the Fund's strategy to support parts of society that cannot afford their daily needs.
The campaign's first stage aims to support more than 2.1 million poor families.
Each package contains 2.5 kilograms of poultry and a bottle of cooking oil.
Egypt's presidency announced the establishment of the Long Live Egypt Fund on July 1, 2014, as part of the initiative of President Abdel Fattah al-Sisi to support Egypt's economy and support social justice.
The Fund is under the direct supervision of Sisi, Al-Azhar Grand Sheikh Ahmed al-Tayyeb, Pope Tawadros II of the Coptic Orthodox Church, and governor of the Central Bank of Egypt. It launched several humanitarian campaigns since its establishment in cooperation with NGOs and contributed to national projects.