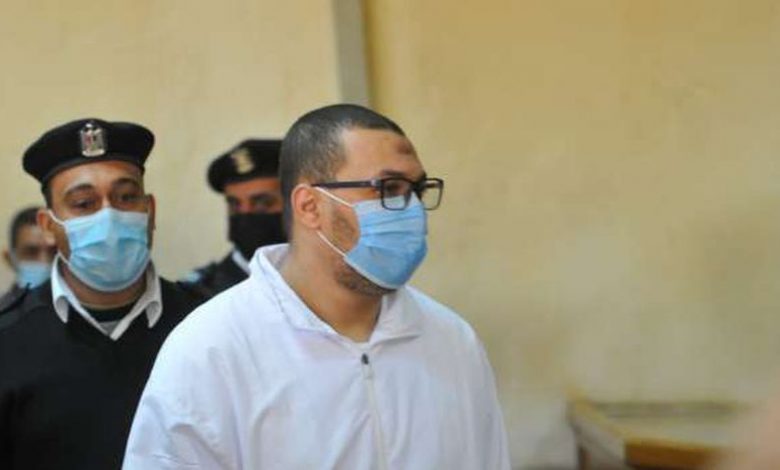 On Tuesday, Cairo Criminal Court sentenced Mohamed Gawdat to ten years in prison for sexually harassing a homeless child inside a property in Maadi.
The defendant's lawyer in the previous court session had asked the court to place the accused in a psychiatric hospital under observation to find out whether or not he was mentally-ill.
The judge asked the defense whether Gawdat would act the same at home if he had an 11-year-old daughter to which the lawyer replied: "Would a rational person do that? The media hype has caused great harm to the family of the accused."
The judge responded saying that media hype would not affect the court, whose role is to determine the truth through evidence and documents.
Prosecutors established evidence against the defendant through the testimony of four witnesses and the statements of the victimized child, as well as a video clip from a surveillance camera that recorded the incident.
Gawdat made detailed confessions before the prosecutors stating that had never meant to harass the child and was only joking around. He claimed later that the child was attempting to rob him in the video shot for the incident.
Gawdat worked in a real estate company and is 37 years old.
Investigations revealed that the victim is a young homeless tissue vendor. Gawdat stated that he knows the child well and always bought napkins from her.
Among the eyewitnesses was a doctor and a secretary who worked in the same building in Horreya Square that the camera footage is from. The two women had rushed out to rescue the girl after seeing the incident on camera.
The incident first came to the attention of police after Cairo investigators were alerted to an online clip showing a man sexually harassing a child at the entrance of a property. In the video, a woman stormed out of the door of a nearby building and confronted the harasser before he escaped.
Edited translation from Al-Masry Al-Youm