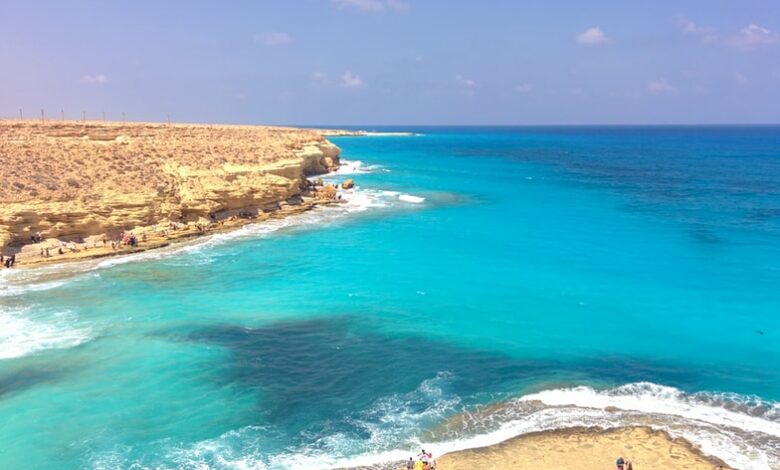 Marsa Alam International Airport on Sunday welcomed 16 regular and charter flights, according to the announced operating schedules, from various European airports.
Germany, the Czech Republic and Poland topped the list of countries exporting tourism to Marsa Alam.
Hurghada city also witnessed an increase in cruise trips and visits to Giftun Island and diving areas.
The sunny and hot weather encouraged tourists to go to the sea in front of the beaches of tourist villages, take diving trips and visit marine islands and nature reserves.
The Russian invasion of Ukraine in late February had impacted tourism flow from the two countries.
Egyptian tourist destinations will likely be negatively impacted by the Russian war in Ukraine, with tourism flow predicted to decline 35 percent according to the Vice Chairman of the Tourism Committee of the American Chamber of Commerce in Egypt Moataz Sedky.