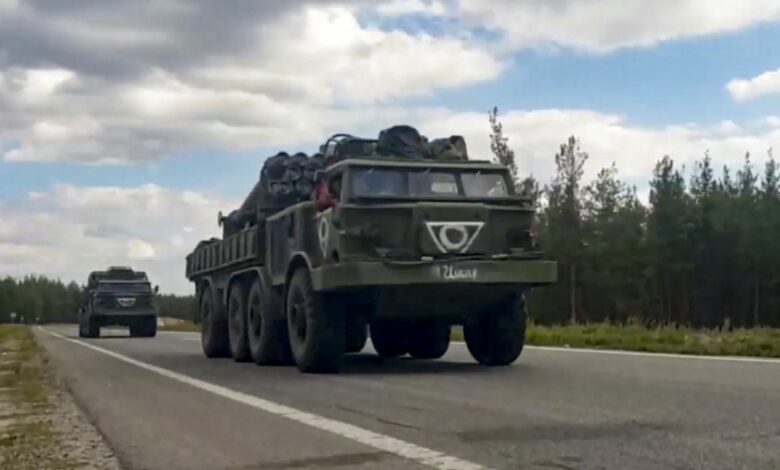 Russia on Sunday carried out some of the "most massive shelling" of Ukraine's energy infrastructure since the start of the war, according to the country's energy minister, Herman Halushchenko.
Large parts of eastern Ukraine, including the Kharkiv and Donetsk regions, were left without electricity following the strikes, Ukrainian officials said.
"These attacks are nothing more than Russian attempts to take revenge on the civilian population after the success of the Ukrainian Armed Forces on the battlefield," Halushchenko said Tuesday during a meeting with Bridget Brink, the US ambassador to Ukraine.
The two discussed the situation at the Zaporizhzhia nuclear power plant following an inspection by the International Atomic Energy Agency (IAEA) two weeks ago.
The IAEA called for the "immediate establishment of a nuclear safety and security protection zone" around the plant.
According to a statement released after the meeting, Halushchenko told Brink that the only way to ensure nuclear safety was to return the plant to Ukrainian control.