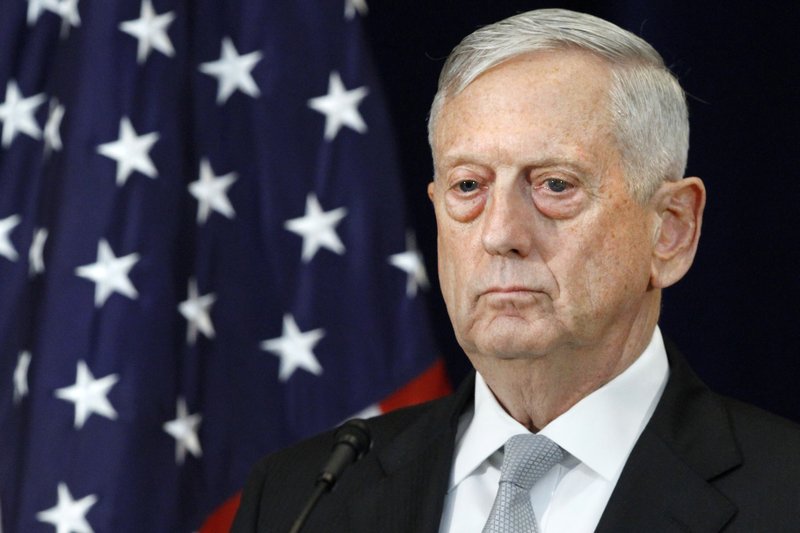 US Defense Secretary Jim Mattis says he is satisfied with how the administration formulated its new Afghanistan war strategy. But he won't discuss what's in it.
In remarks to reporters traveling with him to the Middle East, Mattis said he would not talk about the new policy until it is disclosed by President Donald Trump.
But he said the deliberations, including talks at the Camp David presidential retreat on Friday, were done properly. He called the process rigorous and inclusive.
Months ago, Trump gave Mattis authority to set US troop levels in Afghanistan, but Mattis said he has not yet sent significant additional numbers. He has said he would wait for Trump to set the strategic direction first.