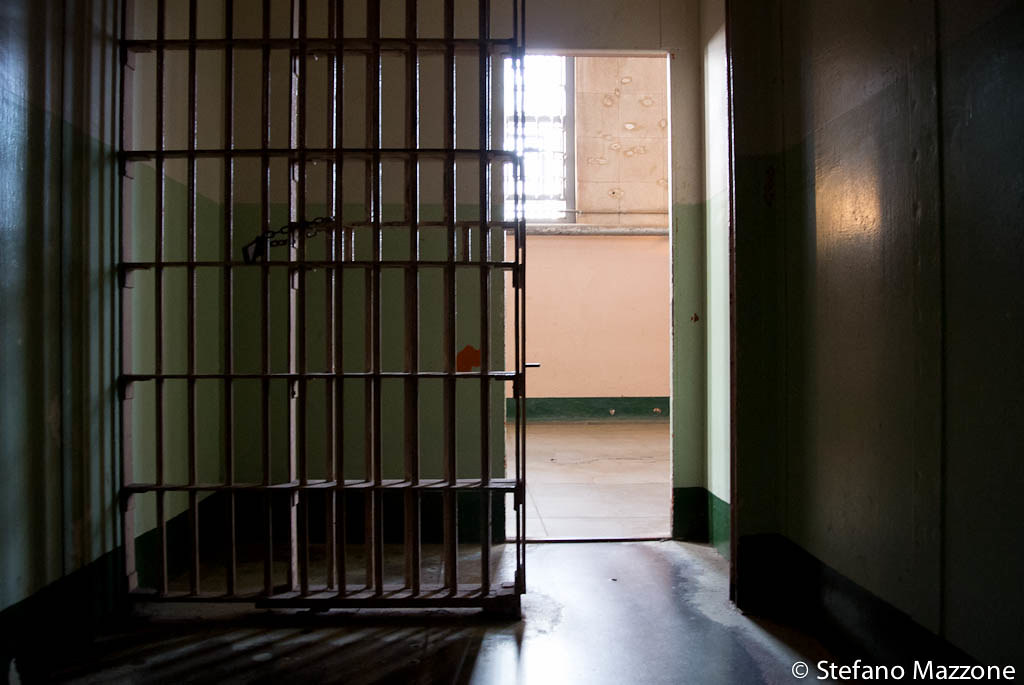 Media outlets quoted former presidential hopeful and rights lawyer Khaled Ali reporting that nine female prisoners in al-Qanater prison were going on a hunger strike on Saturday, protesting their mistreatment and poor detention conditions.
"Nine female prisoners in Al-Qanater prison went on hunger strike to protest ill-treatment, including lawyer Sahar Ali, Radwa Mohamed, Aisha al-Shater, Sulafa Magdy, and Esraa Abdel Fattah," Ali wrote on his official Facebook page.
However an anonymous Egyptian security source denied the reports on Wednesday, according to the RT Arabic news website (formerly Russia Today).
The source stressed that this news, broadcast by a number of satellite channels, was completely disgraceful and that the matter was nothing more than "false baseless allegations".
Egyptian activists abroad on social media called for solidarity with the female prisoners and demanded their release.
Egypt's Interior Ministry organized a guided tour in November at the Tora jail complex for a group of MPs as well as journalists, following the release of a UN report condemning the alleged brutal conditions in which late former President Mohamed Morsi was held in, up until his death on June 2019.
"Morsi was held in conditions that can only be described as brutal, particularly during his five-year detention in the Tora prison complex," a statement from the office of the UN high commissioner for human rights said.
The UN panel further alleged that through various trustworthy sources, they obtained evidence showing serious human rights violations practiced in Egyptian prisons against "thousands" of detainees, who might possibly die soon from unsuitable health conditions.
In the report, released on November 8, UN experts voiced concerns that the human rights violations against the Egyptian prisoners are an "intentional", "consistent" practice by the current government.